Thank you for joining the Salesforce Republic community, make sure to look out for an email from us, to confirm your registration!
In the meantime, here's some content we thought you might enjoy…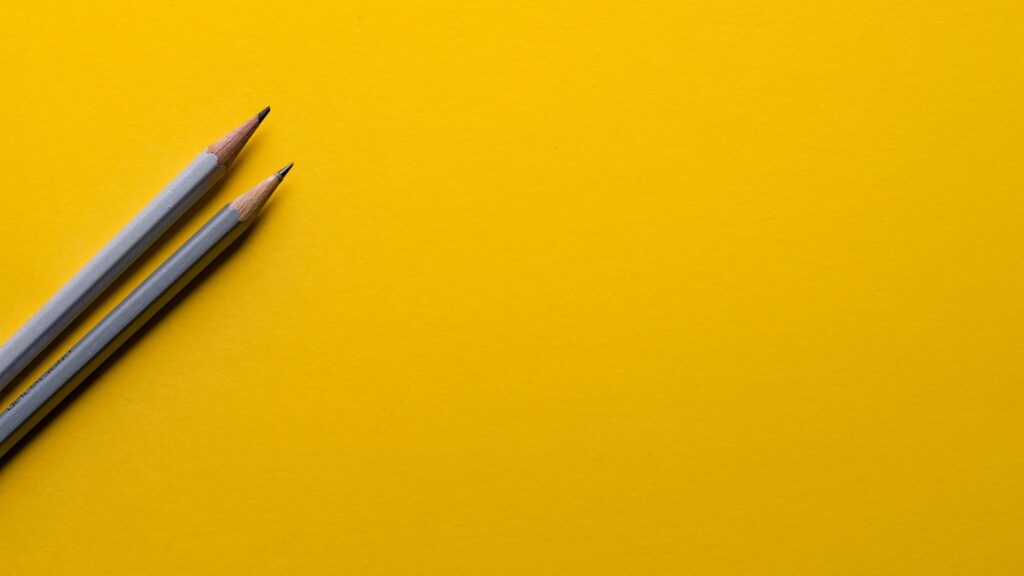 2020 Salesforce Certifications
Discover some of the latest Salesforce certifications, released in the latter half of 2019, and new in 2020. Including certs not even announced yet…
Read more here.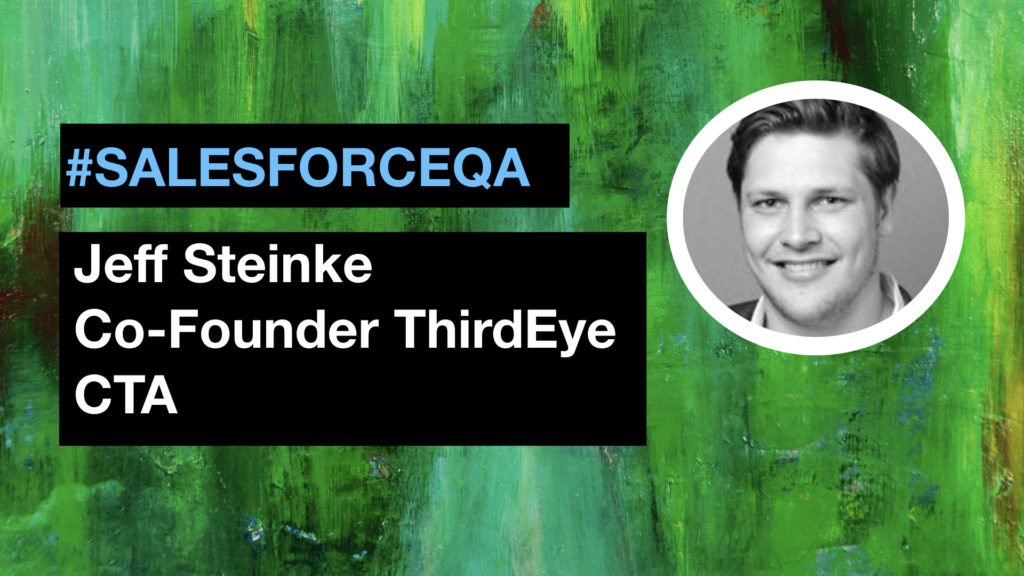 Surround yourself with people you can learn from
As part of our SalesforceQ&A series, we caught up with Jeff Steinke, one of the youngest ever certified Technical Architects.
Read his advice to others here.