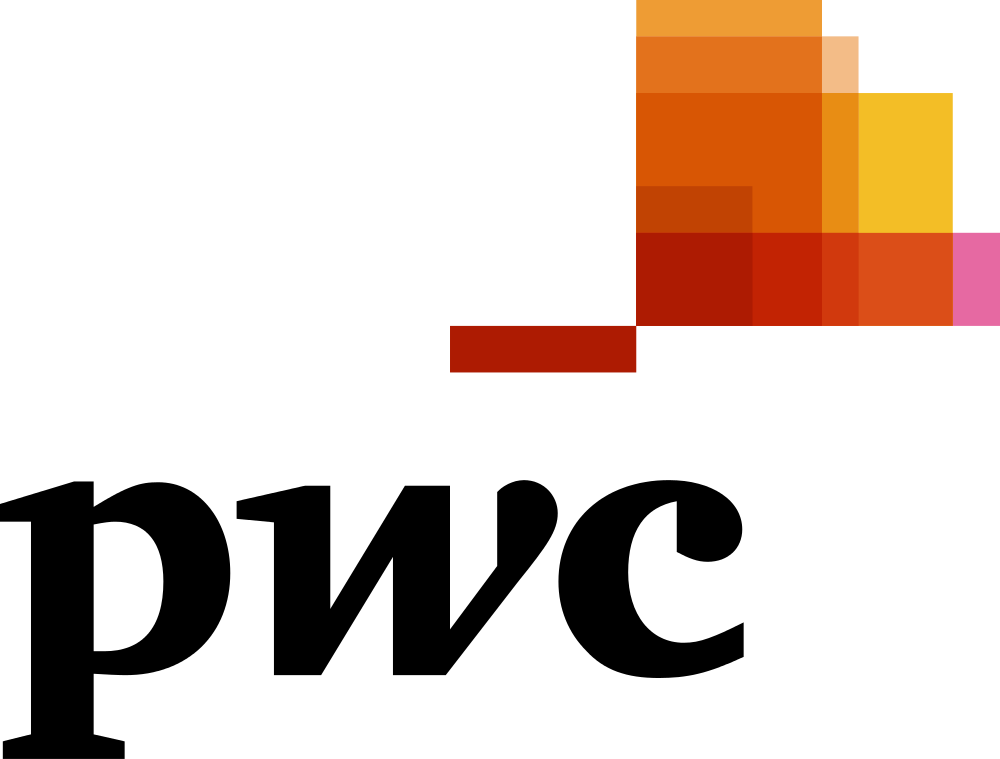 PwC ranks as the second largest professional services firm in the world. They provide solutions to businesses that help build trust in society and improve important problems.

Adesso is an international provider of consulting services, IT services and software. The company focuses on advising on the core business processes of large and medium-sized companies.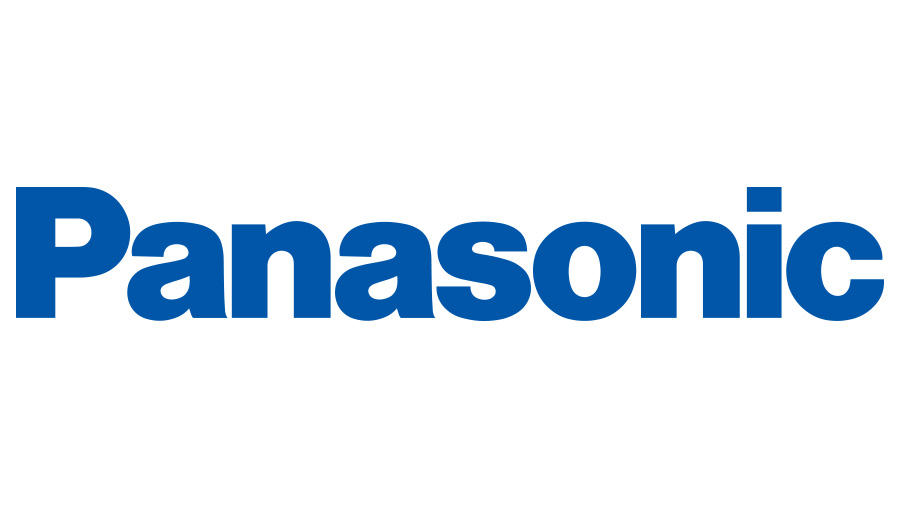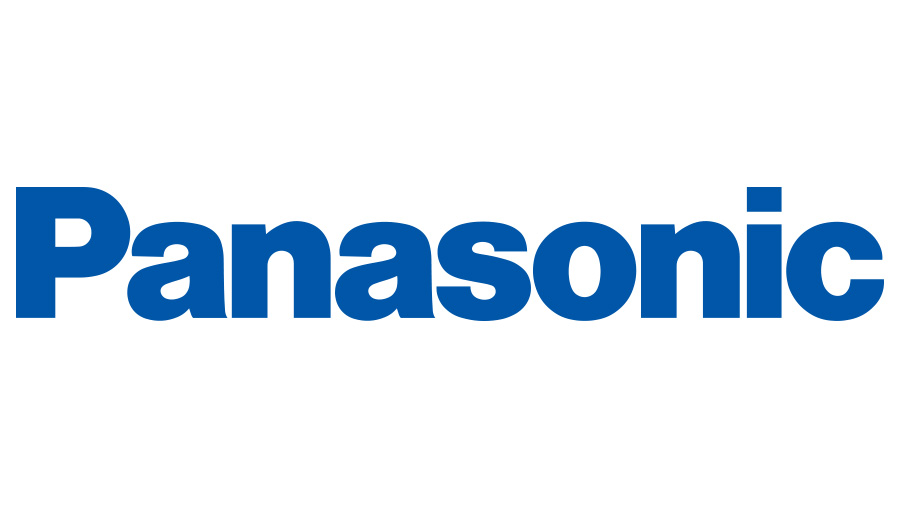 Panasonic is one of the largest Japanese electronics producers. The company provides an award-winning range of electronics and SD appliances to customers all over the world.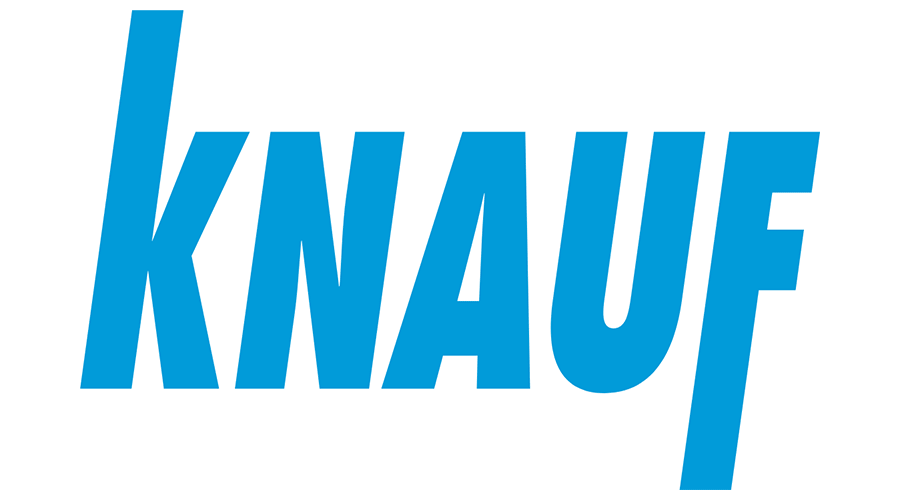 Knauf is a multinational, family-owned company based in Germany. The company is the leading manufacturer of systems for metal stud drylining, drywall, acoustic, fire protection, tile backing and more.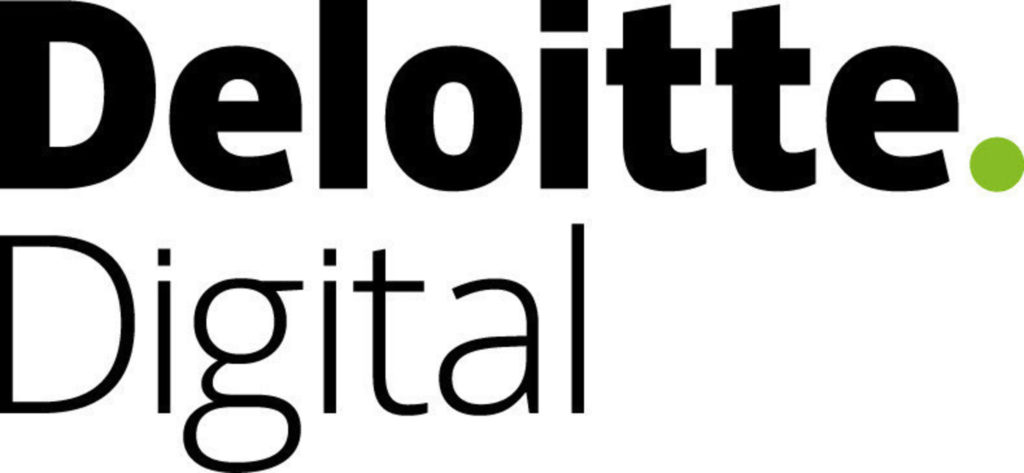 Deloitte Digital combines Deloitte's globally recognized strength in business transformation and technology implementation with the capabilities of a world-class digital agency.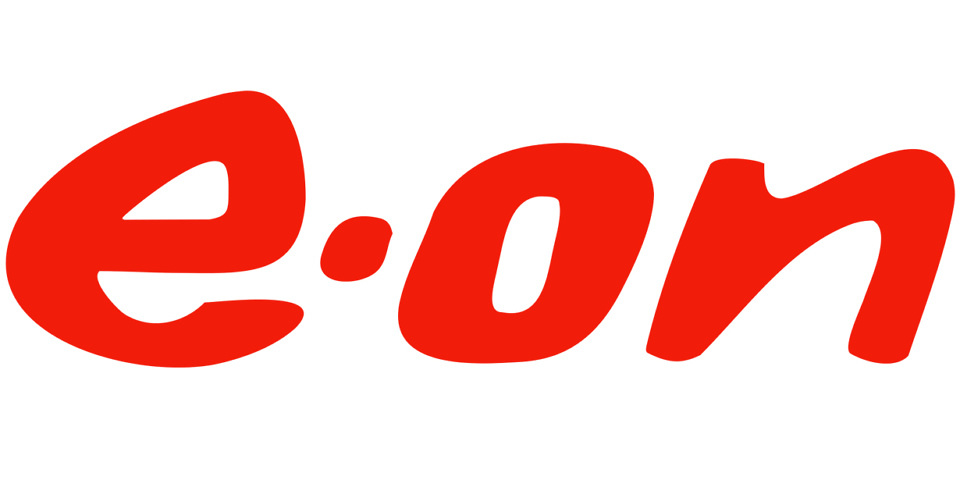 E.ON is one of the largest utility providers, operating in over 30 countries and serving over 33 million customers. The innovative company provides customers with renewable energy sources.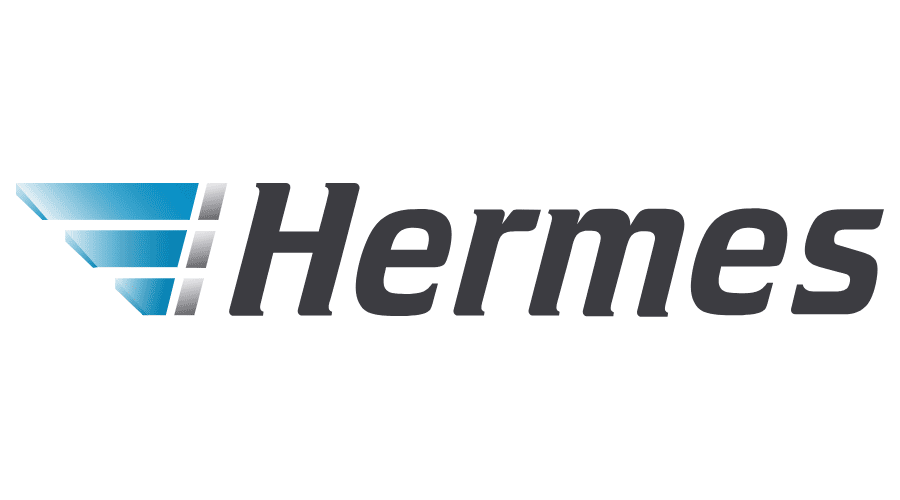 Hermes is a German parcel delivery company. The company process more than 330 million parcels a year. Through its network, Hermes provides delivery services to many online retailers.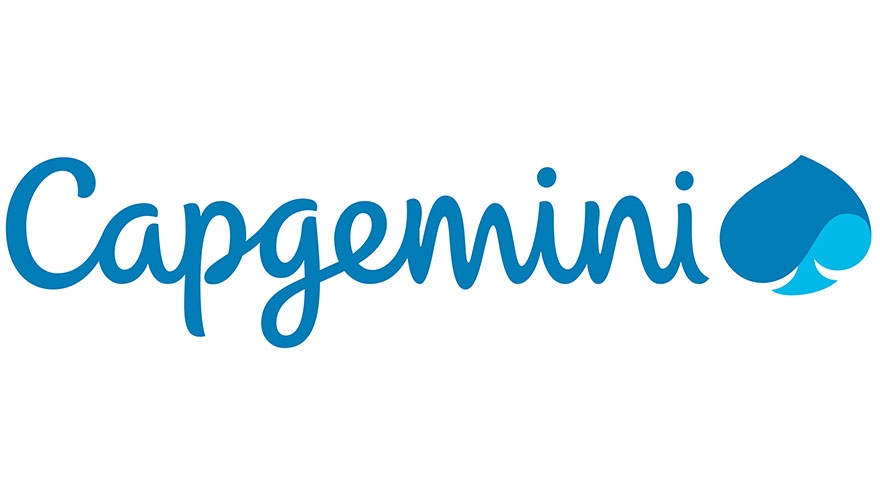 Capgemini is a multinational corporation offering an array of integrated services to its clients. They are a global leader in providing consulting, professional, technology and outsourcing services.