Senior Salesforce Technical Architect
I am presently helping a globally well-known company in the area of global enterprise quality management solutions. They seek to hire a Senior Salesforce Technical Architect. They offer the most advanced compliance management solutions for companies. My client has a wide customer base in life sciences industry.
If you share passion for technology, this can be a great opportunity.
Key Responsibilities
• Work closely with Agile development teams
• Play pivotal role in providing technical direction of our digital product
line.
• Define and provide governance over best practices
Requirements
• Should have Bachelor's Degree with a major in Computer Science,
Mathematics and related coursework.
• Over 12 years' experience in the IT industry
• More than 5 years' practical experience of designing and building
distributed software systems
• Prior experience in enterprise ISV applications on the Salesforce platform,
implementing enterprise integrations
• Hands-on experience with popular integration frameworks and patterns
• Expert knowledge of Unit Testing, Integration, TDD
• In-depth knowledge of performing proof-of-concepts, pilot new
technology and training to development teams
• Excellent written and oral communication skills
• Practical exposure to developing technical requirements, specifications,
process flows, application design
• Expert knowledge of Apex, Visualforce, SOQL/SOSL, AppExchange,
Lightning components, Lightning Connect, Lightning App builder,OAuth 2
& SAML2.0 authentication
• Ability to evaluate technical feasibility and approaches that account for
business constraints
• Ability to provide architectural guidance
• Prior experience of working with Salesforce development teams
• Ready to travel up 25%
Why You Should Not Miss This Opportunity
• Competitive salary
• 401k and great benefits package
• Gives Back, Wellness, Spirit Committee
• Great work atmosphere
Third Republic is a new breed of agency helping people skilled in advanced technologies to further their careers. We have a plethora of unique job opportunities for people skilled in Salesforce, Workday, MuleSoft, DevOps, AWS, Google Cloud, Azure, Architecture and Software Sales.
Please contact us on 646 979 0247 if you would like to find out more about current market trends and other services, we offer such as CloudCareers, our talent management service helping people access the hidden job market.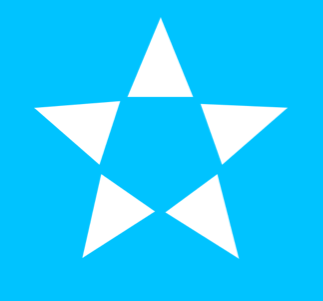 1178 Broadway, New York, New York, NY 10001, United States