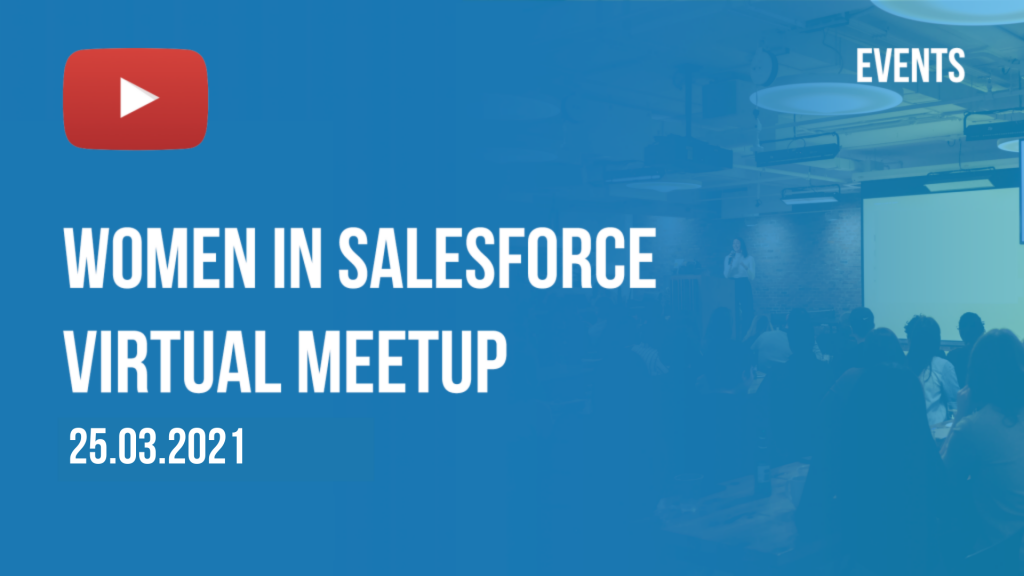 Are We at Risk of Becoming Order Takers in a Virtual Consultive World?
For out first Women In Salesforce virtual meetup of 2021, we were excited to be joined by two incredibly accomplished women in the ecosystem; Renee Gregor and Krissy Jones.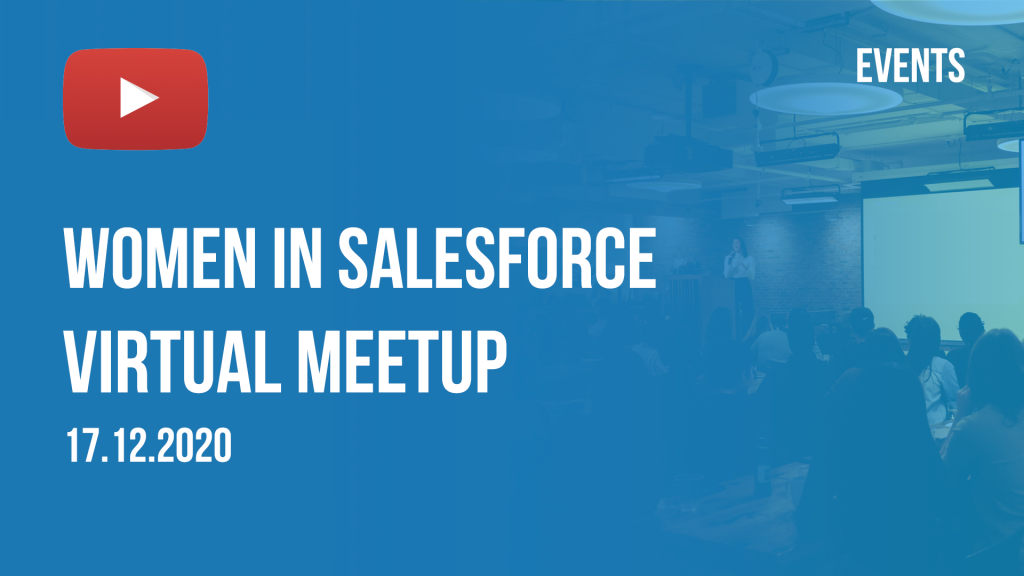 Building an Effective Story Backlog and Growing Your Own Salesforce Staff
For the final Women In Salesforce virtual meetup of 2020, we were joined by Gisselle Nuñez, Senior Solutions Architect at Synaptic Advisory Partners and Lynn Grande, Salesforce Architect at Southern Cloud Solutions.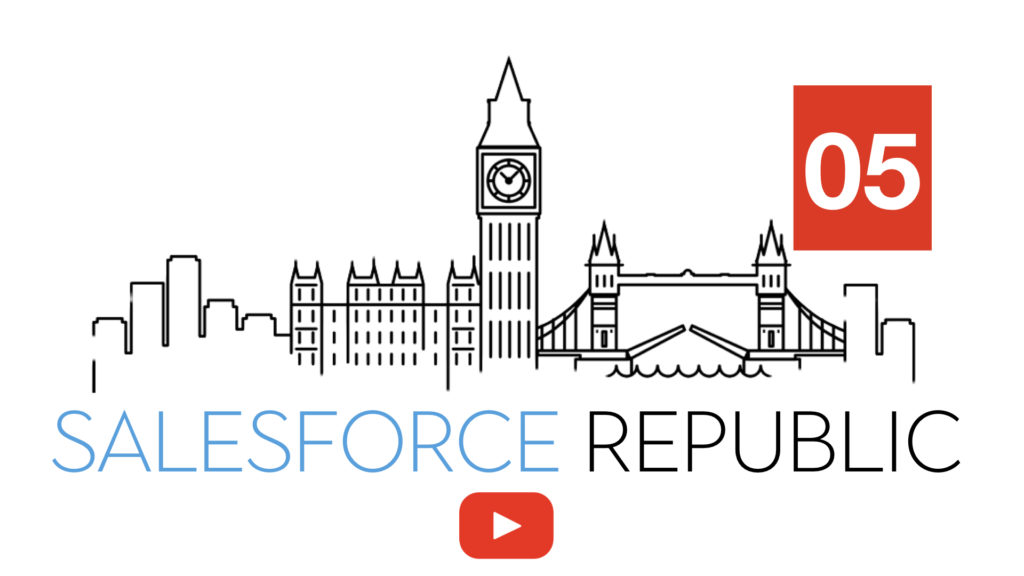 Top Tips from a CTA and a Performance Coach
For the fifth Salesforce Republic meetup we were joined by we had, Nick Powell, Founder at Stronger Self, and Ali Najefi, a Salesforce Certified Technical Architect.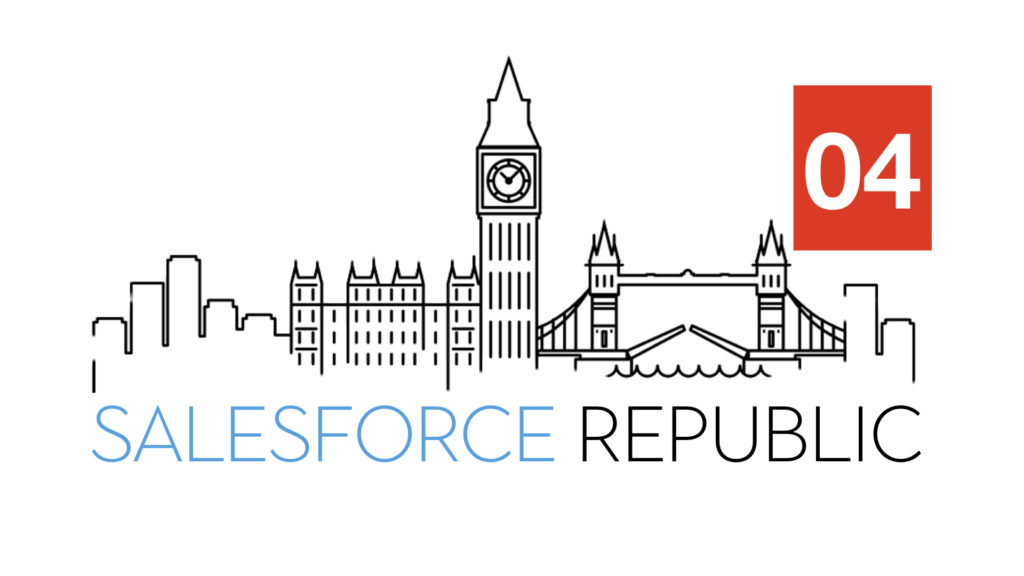 CPQ Fundamentals and Advice from a Salesforce Talent Expert
In October we hosted our fourth Salesforce Republic meetup, this time back at Third Republic HQ. Speaking at the event we had expert in CPQ (Configure Price Quote) and Transformation Project Manager, Nick Benton, as well as our very own Salesforce careers expert and Practice Lead, Mani Ross.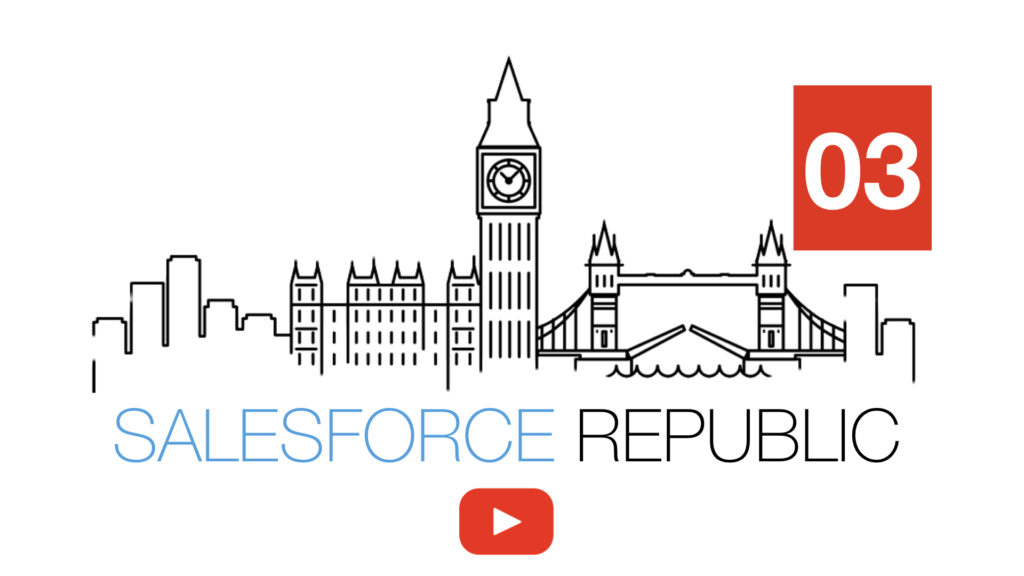 Delving Deeper Into CRM Convergence
Speaking at the event we had two experienced Salesforce professionals, both passionate about sharing their knowledge of CRM convergence. Salesforce Technical Architect and Director at Think Contracting, Andrew White and Business Analyst at Janus Henderson Investors, Frangeskos Mastropavlos.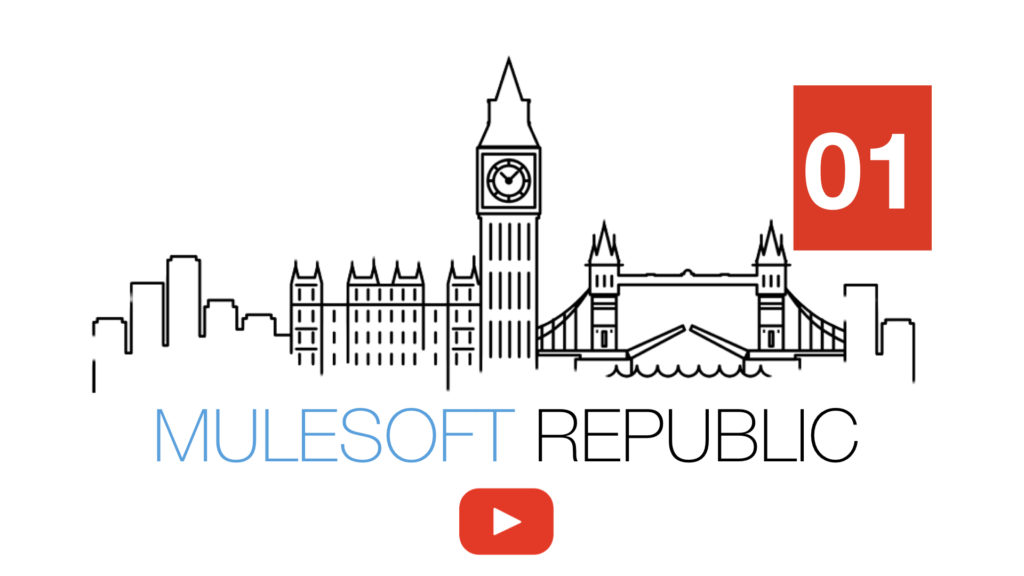 MuleSoft Careers Fair @ Salesforce Tower
On Thursday the 19th of September, MuleSoft and Third Republic came together at the incredible Salesforce Tower to host the first-ever MuleSoft Careers Fair. Around 70 tech professionals, from those just starting out in their tech career to experienced architects, gathered to understand more about the incredible world of MuleSoft and the career prospects it could offer them.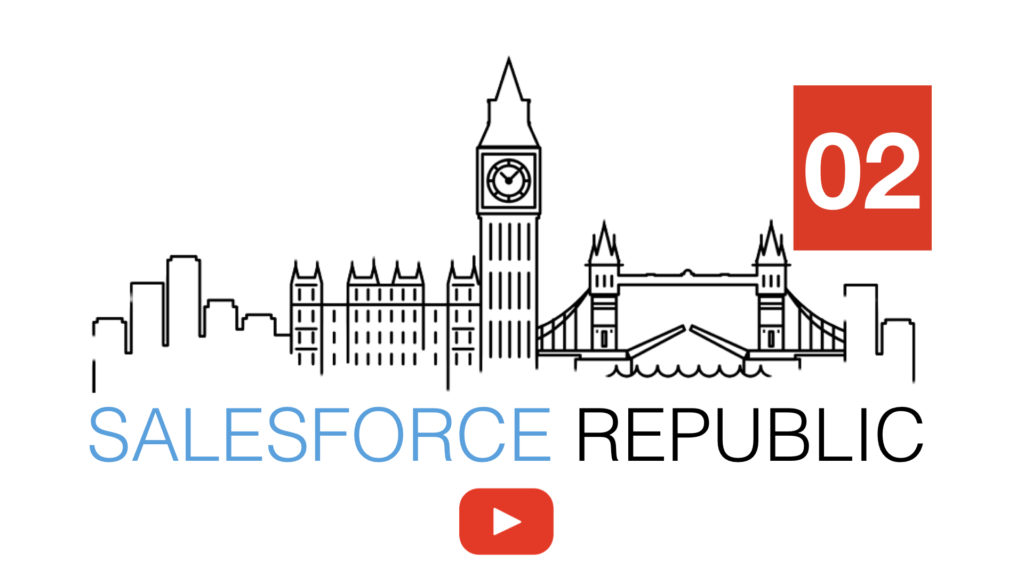 Salesforce and Non-Profits
For the second in the series of SF Republic meetups, we were joined by Salesforce guru Tom Whitlock. It was another hugely successful and insightful event, which also saw us introduce our new initiative – Salesforce Surgery!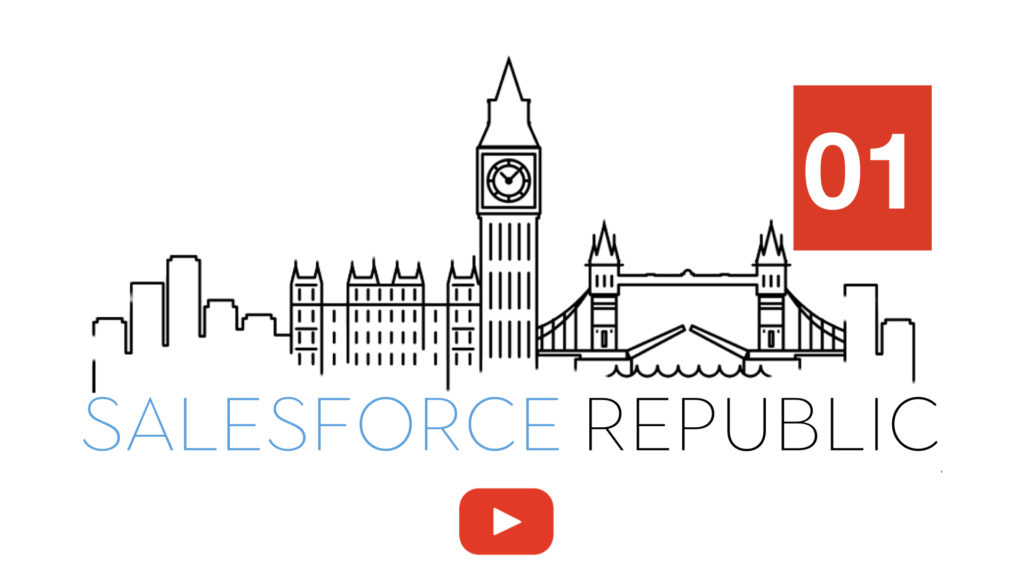 Career advice from a Salesforce MVP & Adopting Agile
At the beginning of July Third Republic held the first in the series of SF Republic meetups. We were joined by two fantastic names in the Salesforce world; Salesforce Architect, Developer and MVP, Amnon Kruvi and Agile Product Manager at RCSLT, Siobhan Durcan, who covered some interesting topics and provided their insights into the vast ecosystem.