Senior Salesforce Developer with Lightening Experience
Who is Hiring?
Want to live the dream of working with a rapidly growing outsourcing services provider company with global footprints? They have a fantastic position for a Senior Salesforce Developer. The company is known to offer challenging roles and good work-life balance.
Key Responsibilities
• Design and develop Salesforce application and components
• Evaluate Salesforce build to detect any additional external data
requirements to introduce new data features
• Collaborate with existing Salesforce supplier to coordinate any SFDC
development changes and releases
• Assist in integration data mapping
• Create functional transformations for inbound and outbound data flows
• Perform Unit testing and Support other test cycles
Requirements
• Solid experienced of working as SFDC person
• Work with high degrees customization and configuration
• Knowledge in designing and developing Apex code, Visual force pages
and complex Lightning components
• Should have Dev 401/PD1 certification
• Worked on at least 3 end-to-end Salesforce implementations
• Experience in SFDC Bulk & SOAP, REST APIs, data migration and
integration security
• Knowledge of best practices for SFDC configuration, customization,
integration
• Deep understanding of Salesforce data model for Sales cloud
Why You Should Not Miss This Opportunity
• Attractive market-based competitive salary
• Inclusive work culture
• Friendly work-environment
Third Republic is a new breed of agency helping people skilled in advanced technologies to further their careers. We have a plethora of unique job opportunities for people skilled in Salesforce, Workday, MuleSoft, DevOps, AWS, Google Cloud, Azure, Architecture and Software Sales.
Please contact us on 646 979 0247 if you would like to find out more about current market trends and other services, we offer such as CloudCareers, our talent management service helping people access the hidden job market.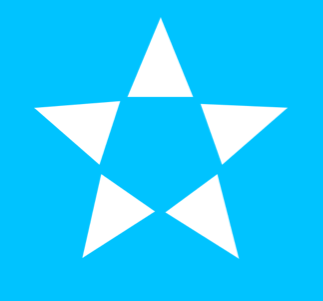 1178 Broadway, New York, New York, NY 10001, United States