Senior Salesforce Consultant
Who is Hiring?
Our client is one of the leading global suppliers of fashion jewellery and they are working with one of the well-known jewellery brands. They have footprints in more than 60 countries and planning to add more offices. They are looking for a Senior Salesforce Consultant who is young, dynamic and knows his/her job who will help them grow sales. If you are looking for a similar opportunity, it can be a suitable opportunity.
Key Responsibilities
• Build customer implementation plan for determining how services can
be improved
• Work as a mediator between developers and users
• Understand functional and operational needs of various departments
• Evaluate different proposals of participants proposals and check
solutions
Requirements
• Should have University degree in IT studies,or related field
• Should have more than 2-3 years' experience as a business analyst
• Solid knowledge of standard business software
• Very good Salesforce experience (1-2 years)
• Proven expertise in complex, fast-paced, international environment
• Fluency in both German and English
Why You Should Not Miss This Opportunity
• Salary up to €80,000 p.a
• Excellent work-life balance
Third Republic is a new breed of agency helping people skilled in advanced technologies to further their careers. We have a plethora of unique job opportunities for people skilled in Salesforce, Workday, MuleSoft, DevOps, AWS, Google Cloud, Azure, Architecture and Software Sales.
Please contact us on +49 211 546 9032 if you would like to find out more about current market trends and other services, we offer such as CloudCareers, our talent management service helping people access the hidden job market.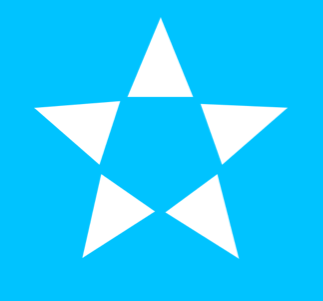 Alexanderstraße 1, Berlin, Berlin, 10178, Germany