Who is Hiring?
If you desire to work with an organisation where innovation is deeply ingrained in the work culture, there is a good opportunity for you. If you are bubbling with energy and optimism, this company is for you. Here people come to do what they love. You will find no drudgery.
Starting 3 decades ago, they have grown year after year and now they have a big team of more than 3000 professions and offer outsourcing services to public sector companies. They have a position for a Salesforce Tester to join their Salesforce team.
Key Responsibilities
• Ultimately responsible for the quality of new or changed applications /
systems
• Take care of entire test process
• Steer everything in the right direction
• You ensure a good result so that the business can perform their work as
effectively
• Handle regression testing work
Requirements
• Experience in a Scrum environment;
• More than 1 - 3 years of experience as a test engineer;
• Should be ISTQB or Tmap (Next) certified
• Very good knowledge of Dutch and English
Why You Should Not Miss This Opportunity
• Competitive salary
• Great work-life balance
• Other perks and incentives
Third Republic is a new breed of agency helping people skilled in advanced technologies to further their careers. We have a plethora of unique job opportunities for people skilled in Salesforce, Workday, MuleSoft, DevOps, AWS, Google Cloud, Azure, Architecture and Software Sales.
Please contact us on +49 211 546 9032 if you would like to find out more about current market trends and other services, we offer such as CloudCareers, our talent management service helping people access the hidden job market.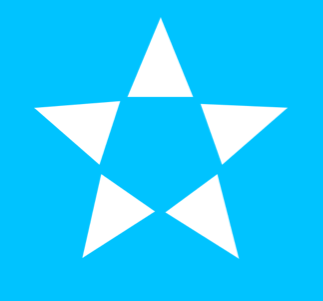 Weesperstraat 61, Amsterdam, Amsterdam, 1018 VN, Netherlands