Who is Hiring?
This is an exciting opportunity for Salesforce Team Lead to join a fast-growing food delivery startup located in the heart of Berlin. My client seeks to build a next-gen online food delivery platform with data at the core of it. They are looking for a creative candidate with the ability to think outside the box and with a hunger for success.
Key Responsibilities
• Guiding developers to develop solutions to achieve the desired outcome
• Maintain architectural best practices and solve concerns pertaining to
Salesforce applications
• Offer data and integration solution in e-commerce and Online Delivery
business
• Make secure, scalable, reusable, resilient solutions
• Assist in the validation of business cases and monitor progress regularly
Requirements
• Knowledge of Apex
• Proficiency in distributed source control systems (GitHub), continuous
integration (CI) and deployment (CD) tools
• Ability to understand requirements, describe software product features,
and technical designs
• Should have deep level knowledge in Salesforce Sales, Marketing,
Service, Community
• Good knowledge of collaboration of Lightning components
• Keep abreast of the latest best practices
• Knowledge of existing and emerging Salesforce product features
• Knowledge of the best architectural and systems engineering industry
trends and practices
Why You Should Not Miss This Opportunity
• International working atmosphere
• Flexible working hours
• Great career opportunities.
• Pension scheme and stability
• Nice work environment
• Full time
Third Republic is a new breed of agency helping people skilled in advanced technologies to further their careers. We have a plethora of unique job opportunities for people skilled in Salesforce, Workday, MuleSoft, DevOps, AWS, Google Cloud, Azure, Architecture and Software Sales.
Please contact us on +49 211 546 9032 if you would like to find out more about current market trends and other services, we offer such as CloudCareers, our talent management service helping people access the hidden job market.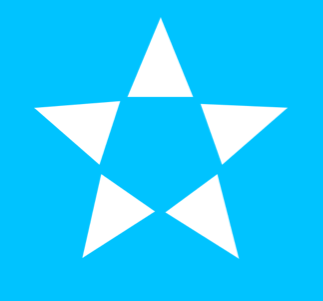 Alexanderstraße 1, Berlin, Berlin, 10178, Germany