Salesforce Senior Manager
Who is Hiring?
Seize the moment and join an expansive IT consulting company that serves its customers based in North America and Europe. My client's company is a partner firm of some of the biggest names in the world of banking, healthcare, private sciences, retail, insurance, energy, cyber-security, and more. They help these customers push the limits and leverage the latest technological advancements to address their business objectives.
You can become a part of my client's dynamic and fast-paced technical unit if you are a brilliant Salesforce Senior Manager and know about CRM technologies from up close. The role offers best-in-industry remuneration and attractive employee benefits, in addition to an exciting opportunity for you to take on several industry challenges head-on!
What you'll be doing
• Handling an entire team of experienced consultants
• Ensuring that project delivery always happens on schedule
• Supporting re-engineering business operations and system processes
• Working on the latest CRM technologies
• Responding to clients requests and resolving every query posted by them
• Determining a problem and suggesting timely solutions regularly
• Identifying core strengths and issues
• Actively participating in the recruitment process
• Understanding business needs and specific requirements of clients
• Creating work plans, pricing estimates, and risk assessments
• Managing client relationships
What you'll bring to the role
• More than 15 years of work experience in a consulting firm
• Prior work experience as a business analyst/consulting manager
• Deep understanding of how Sales Cloud and Service Cloud work
• Ability to work in harmony with key stakeholders and project members
• Has expertise on Oracle On-Demand using CRM packages
• Can travel for around 50-70% of the time around the country
Benefits
• Attractive salary up of to $200k + bonus
• Other regular employee benefits and perks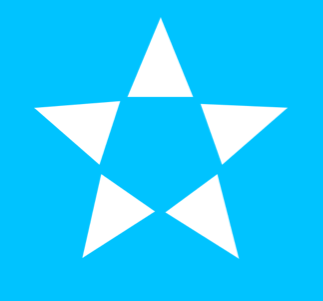 1178 Broadway, New York, New York, NY 10001, United States