Salesforce Senior Administrator
Who is Hiring?
We are proud to partner with a leading imaging solution provider in the US and Latin America who name is recognized globally. They earn more than $35 billion revenue and features in the list of Fortune's Most Admired List of Companies. If you want to give a wings to your career, this can be your destination.
Key Responsibilities
• Identify and implement best practices to ensure maximum value of
Salesforce platform
• Design and configure Salesforce UI to meet business requirements
• Responsible for managing the Salesforce instance
• Handle backend builds within Salesforce for creation of workflows and
structures to meet different business requirements
• Work closely with business leaders to understand needs, and prescribe
offer solutions
Requirements
• Good exposure to a high level of management
• Should have Bachelor's degree
• Having an MBA would be an advantage
• Having certifications in Salesforce Certified Administrator and Salesforce
Certified Advanced Administrator is desirable
• Over 3 - 7 years of related Salesforce experience is required.
• Strong communication, analytical and conceptual skills is required
• Strong knowledge of APEX, SOQL, Triggers and Visual Force Page is
required
• Proficiency in PowerPoint, Access, Excel
• Excellent interpersonal skills
Why You Should Not Miss This Opportunity
• Competitive salary as per experience
• Other incentives and perks
• Full time and financial stability
Third Republic is a new breed of agency helping people skilled in advanced technologies to further their careers. We have a plethora of unique job opportunities for people skilled in Salesforce, Workday, MuleSoft, DevOps, AWS, Google Cloud, Azure, Architecture and Software Sales.
Please contact us on 646 979 0247 if you would like to find out more about current market trends and other services, we offer such as CloudCareers, our talent management service helping people access the hidden job market.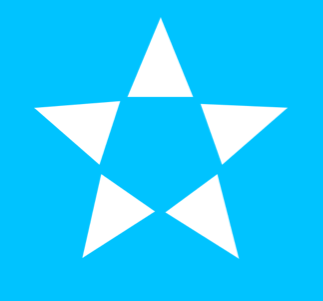 1178 Broadway, New York, New York, NY 10001, United States