Who is Hiring?
I am working with an innovative US based data analytics company having a team of really smart people who are solving some of the most complicated real life problems. They are working with global non-profit organizations to help them save from deforestation, raise fund and deliver services. They seek to hire a dynamic and experienced Salesforce Lead who can put a roadmap for business growth.
Key Responsibilities
• Design correct technical solutions to meet clients solutions
• Assist organization save time/money and achieve better outcomes.
• Make sure all technology development deadlines are met
• All technical project risks are properly communicated to management
• Build architecture that includes objects, fields, page layouts on the
Salesforce platform
• Automate workflow rules, process builders, approval processes on the
Salesforce platforms
• Build declarative components such as Apps, Lightning Pages
• Create on-record analytics such as roll-up fields, formula fields, record-
level reports
• Define appropriate data model and system architecture for defined
deliverables
• Prepare comprehensive technical documentation for engineering clients
• Create written recommendations, outline a variety of solution designs
• Design mockups of custom pages
• Ability to prototype solutions and integrate feedback to support
iterative development cycles
• Develop good relationship with clients through daily and weekly
touchpoints
• Treat clients with tact, respect and patience
• Identify new opportunities for client engagement
• Define and document data mapping and transformations
• Transform data., using advanced excel formulas & functions
• Connect data, using vlookup and index match
• Create testing steps to ensure data is loaded correctly
Requirements
• Bachelor's degree
• More than 5+ years relevant working experience
• Solid experience in Salesforce
• Strong command of Excel
• Proven expertise in managing complex projects and important
relationships
Why You Should Not Miss This Opportunity
• Comprehensive benefits package
• 401(k) contribution
• Generous paid time for vacation, sick, personal and company holidays.
• Flexible work location
• Professional training
Third Republic is a new breed of agency helping people skilled in advanced technologies to further their careers. We have a plethora of unique job opportunities for people skilled in Salesforce, Workday, MuleSoft, DevOps, AWS, Google Cloud, Azure, Architecture and Software Sales.
Please contact us on 646 979 0247 if you would like to find out more about current market trends and other services, we offer such as CloudCareers, our talent management service helping people access the hidden job market.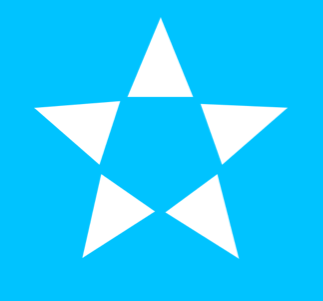 1178 Broadway, New York, New York, NY 10001, United States