Salesforce Program Manager
Who is Hiring?
We have launched a partnership with an innovation-driven technology company that works with some of the most respected companies around the world. They work with some of the best organisations and minds and so they seek to hire a Salesforce Program Manager who brings smart skills on the table. You will get opportunity to work on the most vexed and interesting challenges of our times.
Key Responsibilities
• Develop and drive CRM campaigns using data analytics while
collaborating with different stakeholders to meet strategic company
goals
• Create end-to-end processes to ensure high-quality data
• Develop CRM-guidelines to monitor the funnel management
• Contribute to a seamless customer journey with the help of the state-of-
the-art CRM tools
• Supporting training activities and change management measures
Requirements
• Degree in Business Administration, Marketing or Communication Science
with 5+ years' experience
• Experienced in CRM tools such as Salesforce or Eloqua / Tableau
• Prove your expertise in stakeholder
• Strong presentation skills
• Expertise in Agile project management tools
• Fluent English skills and intercultural competencies
• Ability to change your strategic way of thinking
• Very good communication skills
Why You Should Not Miss This Opportunity
• Very good salary+other incentives
• Great work-life balance
• Opportunity for career growth
Third Republic is a new breed of agency helping people skilled in advanced technologies to further their careers. We have a plethora of unique job opportunities for people skilled in Salesforce, Workday, MuleSoft, DevOps, AWS, Google Cloud, Azure, Architecture and Software Sales.
Please contact us on +49 211 546 9032 if you would like to find out more about current market trends and other services, we offer such as CloudCareers, our talent management service helping people access the hidden job market.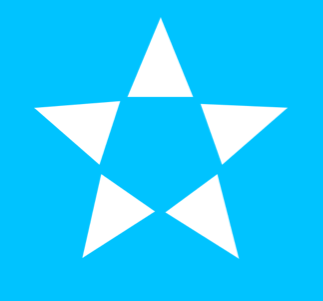 Alexanderstraße 1, Berlin, Berlin, 10178, Germany