Third Republic is currently working with a company whose soul lies in innovation. They encourage out of the box and fresh thinking to solve real business problems. No wonder they have been among the fastest growing companies in Germany.
They seek to expand their business footprints and so they have an exciting position of a Salesforce product Owner. If you want to be a part of a fast high growth and motivated team who loves to push boundaries constantly, this is the job for you.
Responsibilities
• Responsible for the Group-wide implementation of the CRM strategy
• Introduction and subsequent development of Salesforce in several strategic business units
• Taking end-to-end responsibility of development of a support and training concept
• Develop and prioritize the roadmap
• Assist and drive the launch in close collaboration with an implementation partners and the product owners
• Integrate Salesforce into existing system or process landscapes
• Maintain close contact with users and stakeholders and communicate transparently
Qualifications
• Experience working with Salesforce
• Knowledge of both classical and agile project management
• Work independently, structure and communicate securely across in German and English
• Familiarity with budget responsibility and the control of external service providers
• Ready to travel share of 20-30%
• Wants to take responsibility and work innovatively
Benefits
• Competitive salary in the range of €75,000 - €80,000
• Excellent work-life balance
• Great working atmosphere
Contacts
Third Republic is a new breed of agency helping people skilled in advanced technologies to further their careers. We have a plethora of unique job opportunities for people skilled in Salesforce, Workday, MuleSoft, DevOps, AWS, Google Cloud, Azure, Architecture and Software Sales.
Please contact us on +49 211 546 9032 if you would like to find out more about current market trends and other services, we offer such as CloudCareers, our talent management service helping people access the hidden job market.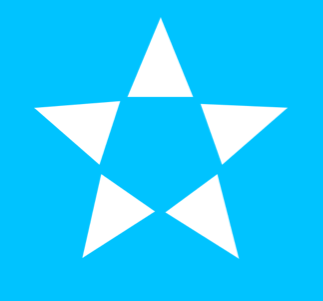 Alexanderstraße 1, Berlin, Berlin, 10178, Germany