Salesforce Product Manager
Who is Hiring?
Third Republic is proud to share a job opening with one of the biggest and oldest children book publishing houses in the world. Several popular book series that are read to date worldwide are products brought forth by our client. This is an opportunity for you to help our client's group encourage the intellectual and personal development of children around the world by reading books.
We are looking for you if you are a Salesforce Product Manager who has sizeable experience in engaging sales productivity and can work seamlessly on all Salesforce Technologies. Reach out to us if you want to explore an opportunity that is both challenging and offers brilliant career advancement opportunities down the line.
What you'll be doing
• Engaging the entire publishing lifecycle
• Managing new and existing Salesforce features and capabilities
• Securing maximum value for business
• Laying down a dynamic roadmap as per the key business drivers' priority levels
• Improving operational revenue, efficiency, and customer engagement
• Guiding in-house teams to leverage their business potential
• Delivering process and platform improvements that ensure the best return for business
What you'll bring to the role
• Drive sales productivity and effectiveness
• Proven track record in managing Salesforce and CRM product development projects
• Expertise in building relationships with multiple group stakeholders
• Familiarity with Salesforce Lightning and apps that integrate with Salesforce
• Prior experience of working in agile and Scrum environment
• Previous experience of driving a full end-to-end product lifecycle in an agile environment
• Exceptional analytical skills, eye for detail, and communication skills
• More than 5 years of experience in Salesforce technologies' product management
Benefits
• 100% vested of 401(k) Retirement Plan after 5 years of tenure
• Life insurance worth up to $1 Million
• Reimbursement of Tuition fee for kids
• Option to purchase company stocks at 15% discount
• Handsome remuneration of $140K - $170K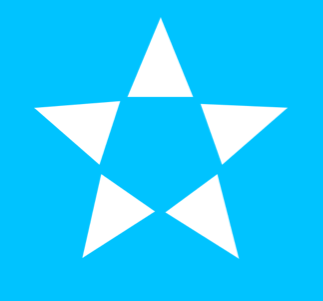 1178 Broadway, New York, New York, NY 10001, United States