Salesforce Pardot Manager
Who is Hiring?
Third Republic is proud to join hands with one of the leading universities which provides a next-gen online learning experience to its students through data science and AI. They offer a wide range of high-quality courses to help people understand how global workplaces work and how they can succeed at these workplaces.
They are currently hiring for a Salesforce Pardot Manager who can work in a results-oriented work environment and demonstrates a high level of responsibility, creativity, and autonomy.
Key Responsibilities
• Responsible for development and strategy of CRM tool that includes
budgeting, prioritisation of resources
• Oversee and guide the marketing automation implementation especially
the lead nurture programs followed by retention, LTV and NPS
• Creating, running and optimising performance atomised campaigns
• Running transactional campaigns to ensure customer retention,
engagement, monetisation and reactivation
• Defining, developing and optimising strategies and concepts B2C to
intra-team communication
• Establish and maintain CRM reporting
• Create and driving suitable CRM adoption metrics and status reports
Requirements
• Must have at least 3+ years of hands-on experience with Salesforce
Pardot and Salesforce Marketing Cloud
• Bachelor degree in Marketing, Market research, Statistics, Business or
related field or an equivalent combination of education and work
experience
• Good English speaking skills
• High eye to detail
• Strong analytical and critical thinking
• Experience partnering with Sales and Product to impact joint KPIs
• Experimentation mindset, comfortable driving process and change in
ambiguity
Why You Should Not Miss This Opportunity
• Excellent Central London location
• An exciting Start-up environment
• A unique platform for unprecedented growth and personal development
• A handsome salary and stocks
• Flexibility to work from any city in the world
• 25 days holiday
• Excellent Trainings
• Pensions scheme
• An entrepreneurial and highly stimulating environment
Third Republic is a new breed of agency helping people skilled in advanced technologies to further their careers. We have a plethora of unique job opportunities for people skilled in Salesforce, Workday, MuleSoft, DevOps, AWS, Google Cloud, Azure, Architecture and Software Sales.
Please contact us on 0203 762 2667 if you would like to find out more about current market trends and other services, we offer such as CloudCareers, our talent management service helping people access the hidden job market.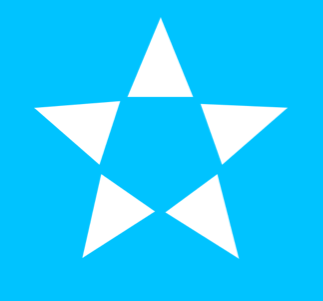 Avalon house 57-63 Scrutton street, London, London, EC2A 4PF, United Kingdom