Who is Hiring?
I am currently looking for a Salesforce Manager for a fast growing company that has revolutionised the fitness industry with their innovative technology products. They are growing in double digits year after year. My client seeks to build a great Salesforce team who can help them grow fast and improve their Salesforce workflow and processes.
Key Responsibilities
• Responsible for continually optimising all Salesforce processes
• Integrate additional apps and functionalities
• Identify and fix vulnerabilities
• Take on administrative duties and contact for all teams
• Responsible for maintaining and developing Salesforce in all existing
markets
• Assist various teams in design their processes and implement them in
Salesforce
Requirements
• Enjoy working with numbers and extensive databases
• Be a certified Salesforce administrator
• Great convincing skills
• You have very good German and English skills
Why You Should Not Miss This Opportunity
• Competitive compensation
• Enjoy 30 holidays a year and a state-of-the-art workspace
Third Republic is a new breed of agency helping people skilled in advanced technologies to further their careers. We have a plethora of unique job opportunities for people skilled in Salesforce, Workday, MuleSoft, DevOps, AWS, Google Cloud, Azure, Architecture and Software Sales.
Please contact us on +49 211 546 9032 if you would like to find out more about current market trends and other services, we offer such as CloudCareers, our talent management service helping people access the hidden job market.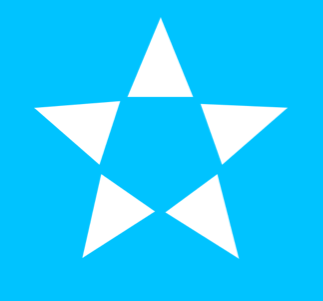 1178 Broadway, New York, New York, NY 10001, United States