Salesforce Implementation Consultant
Third Republic has partnered with a global tech service firm. They are a high growth company and has worked with many enterprise level clients. They seek to hire an experienced and dynamic Salesforce Implementation Consultant who could help them streamline their Salesforce processes in order to help them grow and diversify their client base.
Responsibilities
• Provide guidance with Salesforce Marketing Cloud implementation, product roadmap
• Contribute to development of SOW and project delivery teams
• Provide advisory guidance on support issues
• Provide training of customers on Salesforce Marketing Cloud and features
• Become a trusted advisor for customers
• Configure Salesforce Marketing Cloud products
• Build complex campaigns with Journey Builder
• Manage campaign execution
• Establish data structures and assist with data import
• Create content libraries and manage dynamic content
Qualifications
• More than 5 years progressive experience in in-house or agency marketing roles
• Over 2 years' experience with Salesforce Marketing Cloud
• Very good knowledge of Email Studio, Social Studio, Ad Studio
• Knowledge of Automation Studio, Journey Builder experience strongly preferred
• Adept in AMPScript and SSJS
• Strong understanding of CAN-SPAM, CASL and familiarity with GDPR
• Prior experience in customer facing roles is strongly preferred
• Experience with CMS solutions
Benefits
• Competitive remuneration
• Full time position
• Inclusive work culture
Contacts
Third Republic is a new breed of agency helping people skilled in advanced technologies to further their careers. We have a plethora of unique job opportunities for people skilled in Salesforce, Workday, MuleSoft, DevOps, AWS, Google Cloud, Azure, Architecture and Software Sales.
Please contact us on 646 979 0247 if you would like to find out more about current market trends and other services, we offer such as CloudCareers, our talent management service helping people access the hidden job market.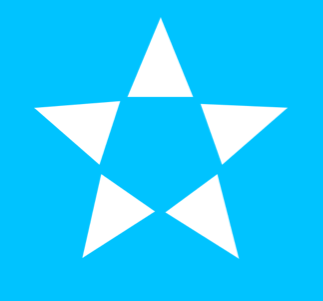 1178 Broadway, New York, New York, NY 10001, United States