Salesforce Functional Consultant
Third Republic is currently working for one of the world's leading IT services company with an annual turnover of over $2 billion. My client's company has won several distinctions over the years, including America's Best Employers, Most Admired American Company, Leading Digital Company, and more.
I am helping my client hire an experienced Salesforce Functional consultant who can manage complex technical concepts and handle all Salesforce levels including post-deployment support.
Responsibilities
• Support clients to optimize commercial operations in marketing, sales and services
• Specify, design, develop, test and deploy ERP solutions through Salesforce platform
• Handle project deliveries and work in global delivery model
• Actively contribute to the expansion of our growing Salesforce team
• Opportunity for travel and work across European Union
Qualifications
• More than 5 years' experience in the IT industry
• Ability to communicate complex business and technical concepts effectively
• Experience handling client-facing position
• Excellent presentation skills
• A Bachelor's Degree in a relevant subject
• Understanding of CRM / commercial operations and processes
• Familiar with Agile methodology
Benefits
• Permanent contract
• Friday reduced working time
• Team-building activities
• Free coffee, tea and fruits
• Competitive salary and benefits
• Opportunity to work for a global Salesforce partner
Contacts
Third Republic is a new breed of agency helping people skilled in advanced technologies to further their careers. We have a plethora of unique job opportunities for people skilled in Salesforce, Workday, MuleSoft, DevOps, AWS, Google Cloud, Azure, Architecture and Software Sales.
Please contact us on 646 979 0247 if you would like to find out more about current market trends and other services, we offer such as CloudCareers, our talent management service helping people access the hidden job market.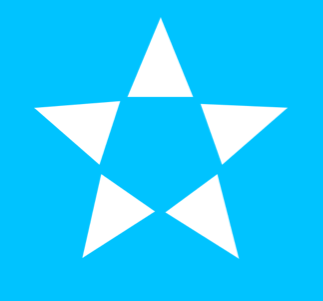 1178 Broadway, New York, New York, NY 10001, United States