Salesforce Developer Germany
Who is Hiring?
Our client is a leading point-of-sale company in the Europe. Started 7 years ago, the company expanded its global footprint into 30+ countries including German and the U.S Brazil. It works with many big financial and banking institutions in the world. They are looking for a Salesforce Developer who really knows his/her job. If you have required skills, this can be a good job option.
Key Responsibilities
• Take responsibility of Salesforce solutions for operations
• Implement new features and improve existing features
• Monitor and track service costs, plan budget
• Raise awareness about new features and functionalities).
• Proactively analyze service risks
• Participate in mitigation and control activities
• Convey potential risks to management
Requirements
• Should know how to transform IT requirements into actionable measures
• Should have service specific technical knowledge
• Know how to conduct risk evaluation and gauge impact in IT
environments
• Working experience in Sales Cloud and Service Cloud
• Deep understanding of applications in the contact center environment
• Good understanding of Aura and Webcomponents
• Very good JavaScript/EcmaScript2018, HTML5, CSS
• Very good analytical capabilities, communication skills
• Knowledge of Apex programming language and Visualforce markup
language
Why You Should Not Miss This Opportunity
• Salary up to 30-80k Euros p.a
• No travel
• Numerous perks and benefits
Third Republic is a new breed of agency helping people skilled in advanced technologies to further their careers. We have a plethora of unique job opportunities for people skilled in Salesforce, Workday, MuleSoft, DevOps, AWS, Google Cloud, Azure, Architecture and Software Sales.
Please contact us on +49 211 546 9032 if you would like to find out more about current market trends and other services, we offer such as CloudCareers, our talent management service helping people access the hidden job market.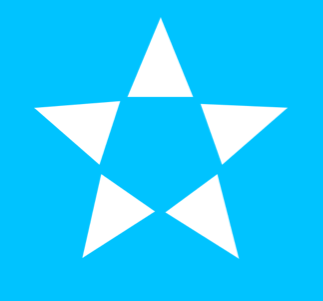 Alexanderstraße 1, Berlin, Berlin, 10178, Germany