Who is Hiring?
I am working with a fast growing and highly reputed insurance broking firm in Germany that is changing the way people manage insurance. Their mission is to make people feel safe by offering product for their unique situation. They have catered to the needs of more than 200,000 clients in the last 5 years only which is incredible. My client seeks to hire a passionate and talented Salesforce Developer to join their team.
Key Responsibilities
• Responsible for successful design and delivery of Salesforce
implementations projects
• Help clients to optimise commercial operations across Marketing, Sales
and Services using Salesforce Clouds and Platform
• Specify, Design, Develop, Test and Deploy enterprise solutions
Requirements
• More than 3+ years of relevant experience in Salesforce solutions
• Solid experience in Salesforce and web application development
• Familiar with Lightning, HTML and frameworks, REST integrations
• Ability to integrate with other enterprise systems
• Deep understanding of data and integration
• Good communication skills in English
• Having communication skills in Spanish and/or German would be an
advantage
Why You Should Not Miss This Opportunity
• Great chance to develop your own ideas
• An excellent onboarding-program
• Support professional development initiatives
Third Republic is a new breed of agency helping people skilled in advanced technologies to further their careers. We have a plethora of unique job opportunities for people skilled in Salesforce, Workday, MuleSoft, DevOps, AWS, Google Cloud, Azure, Architecture and Software Sales.
Please contact us on +49 211 546 9032 if you would like to find out more about current market trends and other services, we offer such as CloudCareers, our talent management service helping people access the hidden job market.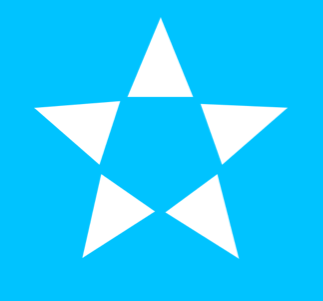 Alexanderstraße 1, Berlin, Berlin, 10178, Germany