Who is Hiring?
I am looking to hire a dynamic and expert Salesforce Developer for a food delivery marketplace in Germany. My client's company has disrupted the way people used to order food. The fine blend of technology and great business model has catapulted them to different level altogether. When hired you are expected to help them build modern, highly stable and secure platform. If you are willing to push boundaries at the workplace, we would love to have you in our team.
Key Responsibilities
• Collaborate with other engineering teams, such as product development
and Interface development.
• Author technical design documentation to define all application code
• Contribute in code review process to ensure that code quality is at the
highest level possible.
• Troubleshoot issues, Identify complex problems and analyze potential
solutions
• Take responsibility of designing, configuring and administering SFDC
• Use Apex, VisualForce Pages, Triggers, JavaScript,
• Apply the knowledge of workflows, Approval Processes, Apex,
assignment/escalation rules wherever required
• Design, develop Salesforce components with the help of Apex code,
visual force pages, SFDC APIs
Requirements
• Knowledge of migration of objects/metadata and knowledge of ANT
scripts and creating packages
• Over 2+ years' work experience in Salesforce development projects
• Knowledge of key Salesforce architectural concepts such as API and
governor limits
• Expertise in security models and techniques in environment
• Knowledge of database modeling, Jquery, JSON, JSP, XML, HTML,
JavaScript
• Adept in Apex, VisualForce, Javascript, OOP concepts
• Having SFDC certification is desirable
• Bachelor's degree in Computer Science, Computer Engineering, MIS
• Experience working with agile development methodology
Why You Should Not Miss This Opportunity
• International working atmosphere
• Flexible working hours
• Great career opportunities
• Pension scheme and stability
Third Republic is a new breed of agency helping people skilled in advanced technologies to further their careers. We have a plethora of unique job opportunities for people skilled in Salesforce, Workday, MuleSoft, DevOps, AWS, Google Cloud, Azure, Architecture and Software Sales.
Please contact us on +49 211 546 9032 if you would like to find out more about current market trends and other services, we offer such as CloudCareers, our talent management service helping people access the hidden job market.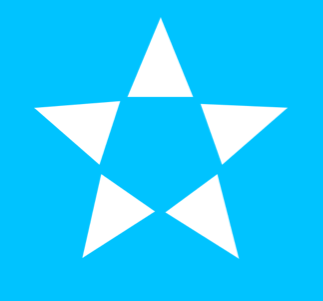 Alexanderstraße 1, Berlin, Berlin, 10178, Germany