Third Republic is presently working with a vendor of Business Process Management (BPM) software. They have footprints in both Berlin and Silicon Valley. Their innovative business process modeling tool have already helped many businesses expand their operations rather rapidly.
My client is looking for a bright, young and talented Salesforce Developer who can handle the business needs and provide support as needed.
Responsibilities
• Engaging with users for identifying or meeting new business needs
• Ensuring the best possible quality application
• Taking care of management and deployment activities
• Managing integration with other systems
• Testing and debugging
• Building high-performance, reusable, and reliable systems
• Handling Flows, Process Builders, Approval Processes, and Workflow Rules
• Providing support in user support/administration
Qualifications
• Solid experience of working as a Salesforce Developer
• Hands on experience in Apex, Lightning Components and Visualforce
• Prior experience in integrating Salesforce with 3rd party applications
• Hands-on experience in administration setup and security controls
• Ability to prioritize and meeting deadlines
• Strong analytical and problem-solving skills
• Having a Salesforce certification would be an added advantage
Benefits
• Open, agile and communicative work atmosphere
• Competitive remuneration up to 50,000-80,000 Euros p.a
Contacts
Third Republic is a new breed of agency helping people skilled in advanced technologies to further their careers. We have a plethora of unique job opportunities for people skilled in Salesforce, Workday, Mulesoft, DevOps, AWS, Google Cloud, Azure, Architecture and Software Sales.
Please contact us on +49 211 546 9032 if you would like to find out more about current market trends and other services, we offer such as CloudCareers, our talent management service helping people access the hidden job market.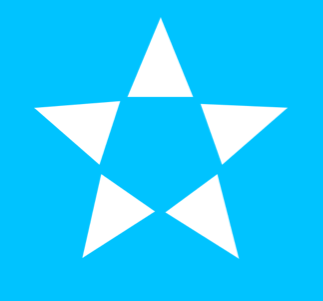 Alexanderstraße 1, Berlin, Berlin, 10178, Germany