Salesforce Deployment Architect
Who is Hiring?
I am presently helping a globally well-known company in the area of global enterprise quality management solutions. They seek to hire a Salesforce Deployment Architect. They offer the most advanced compliance management solutions for companies. My client has a wide customer base in life sciences.
If you share passion for technology, this can be a great opportunity.
Key Responsibilities
• Developing CI pipelines and QA in Developer sandboxes, QA sandboxes
• Develop and execute effective deployment strategies for various
situations
• Work closely with agile development teams and professional services
• Develop CI/CD and deployment lifecycle strategies
Requirements
• Bachelor's Degree with a major in Computer Science, Mathematics
• Experience 7+ years in Scrum/Agile Product Development exposure
• Should have Salesforce Certification for development lifecycle and
deployment designer
• Experience with the Salesforce License Management Application (LMA)
• Know how to implement best practices for integrating
• Familiar with configuration and data migration tools such as Gearset,
Change Sets
• Hands-on experience in integrating migration tools with SCM systems
such as Git
• Experience with Salesforce tooling to manipulate changes in Manage
Package content between releases
• Familiarity with SF and 3rd party tooling to support
• Understand SF release schedules and impact on Sparta's deployments
and projects
• Knowledge of building lifecycle strategy for complex applications
• Keep up to date in SF deployment best practices and deployment tooling
• Up to 25% travel
Why You Should Not Miss This Opportunity
• Competitive salaries
• 401k and great benefits package
• Collaborative work environment
Third Republic is a new breed of agency helping people skilled in advanced technologies to further their careers. We have a plethora of unique job opportunities for people skilled in Salesforce, Workday, MuleSoft, DevOps, AWS, Google Cloud, Azure, Architecture and Software Sales.
Please contact us on 646 979 0247 if you would like to find out more about current market trends and other services, we offer such as CloudCareers, our talent management service helping people access the hidden job market.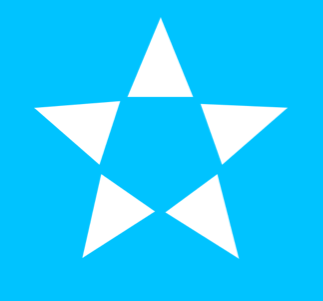 1178 Broadway, New York, New York, NY 10001, United States