Salesforce Business Analyst
Who is Hiring?
We have an exciting opportunity for the position of Salesforce Business Analyst in world's leading imaging solution provider in the US and Latin America.
Having market capitalization of more than $35 billion revenue, their name is featured in the list of Fortune's Most Admired List of Companies. If you want to give a wings to your career, this can be your destination.
Key Responsibilities
• Design, build and deploy solutions to support new features
• Build integration with Salesforce
• Work as a POC for contact for connected business systems.
• Work as level 3 for any support queries from support team
• Fixe production defects with release plan
• Responsible for changes to Custom Lightning components, technical
consultation
• Responsible to note and execute changes being directed by Lightning for
each Salesforce release
• Working closely with Lead Salesforce Developer
• Define and manage technical/coding standard
• Share your knowledge and solutions with technical and non-technical
audiences
Requirements
• Should have Salesforce Admin and Platform Developer I certification
• Strong understanding of JavaScript
• Deep knowledge of understanding of Lightning design System
• Solid professional Salesforce Development experience
• Proficiency in middleware, SOAP and REST-based web services, XML and
JavaScript
• Ability to design, code, test, debug, deploy and maintain Salesforce
• Should be SFDC Platform Developer II certified
• Knowledge of Salesforce Lighting Development Experience.
• Familiar with Salesforce technologies such as Apex, Lightning and
Visualforce
Why You Should Not Miss This Opportunity
• Annual Bonus scheme, pension scheme
• Subsidised Dry Cleaning
• Ride to Work scheme
• Employee Assistance Programme
• Flexible working policy
• Private Medical Insurance, superior maternity pay
• Sick payment
• Disability Cover
• 25 days leave per year
Third Republic is a new breed of agency helping people skilled in advanced technologies to further their careers. We have a plethora of unique job opportunities for people skilled in Salesforce, Workday, MuleSoft, DevOps, AWS, Google Cloud, Azure, Architecture and Software Sales.
Please contact us on +49 211 546 9032 if you would like to find out more about current market trends and other services, we offer such as CloudCareers, our talent management service helping people access the hidden job market.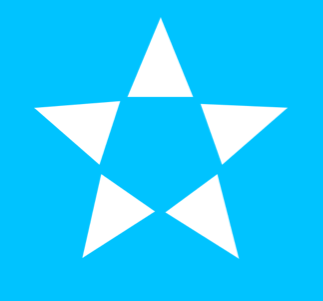 Avalon house 57-63 Scrutton street, London, London, EC2A 4PF, United Kingdom