Salesforce Administrator Trainer
Who is Hiring?
Third Republic is proud to be working with a US-based non-profit group that works towards improving the justice system for everyone around the world. Their work involves creating solutions that provide expert advice to those who want to make justice more humane for everyone around the world.
To make their system more sophisticated, my client is hiring for a Salesforce Administrator Trainer who can create salesforce training material and be instrumental in delivering high-quality solutions to the salesforce team.
Key Responsibilities
• Work with Salesforce team to plan and implement changes in
workflow/process builder creation, objects configuration, and email alerts
• Function as a Tier 1 Salesforce support such as troubleshooting issues,
replicating bugs, resolving simple requests
• Support Salesforce team with data and configure third-party apps
• Prepare user guides and training materials based on our Salesforce
environment
• Coordinate with data analytics and applied research (DAAR) department
• Work with DAAR to maintain the case management training portal
• Make sure the training content is continually updated
• Demonstrate Salesforce capabilities whenever required
• Support Salesforce and DAAR teams
Requirements
• Should have bachelor's degree or equivalent experience in STEM,
Instructional Design, Education or in similar field
• More than 1+ year of Salesforce experience
• Knowledge of JIRA and Confluence is preferred
• Ability to create training content and conduct regular workshop
• Strong interpersonal skills with the ability to work independently
• Ability to collaborate effectively with multiple departments
• Excellent presentation skills
Why You Should Not Miss This Opportunity
• Up to $60k p.a
• Excellent benefits package
Third Republic is a new breed of agency helping people skilled in advanced technologies to further their careers. We have a plethora of unique job opportunities for people skilled in Salesforce, Workday, MuleSoft, DevOps, AWS, Google Cloud, Azure, Architecture and Software Sales.
Please contact us on 646 979 0247 if you would like to find out more about current market trends and other services, we offer such as CloudCareers, our talent management service helping people access the hidden job market.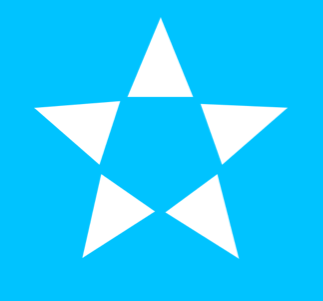 1178 Broadway, New York, New York, NY 10001, United States