Salesforce Administrator, Sales & Service
I am working with a fast growing fitness company based in the US. My client is revolutionizing the fitness industry by bringing studio style fitness quality at the comfort of home. They have offices in the US, Canada and UK. They have featured in the list of Fast Company's Most Innovative companies, and also in the list of Time Magazine.
They are aggressively focusing on increasing their sales presence in order to consolidate their market share. To ensure that, my client has an exciting position open for a Salesforce Administrator to join their Salesforce team at the earliest.
Responsibilities
• Working as a primary system administrator for Salesforce environment
• Handling a wide range of administrative functions including account maintenance, reports and dashboards, process flows, workflows, code promotion and other tasks
• Preparing for upgrades coordinate the evaluation, scope and completion of new requests basic
Qualifications
• Over 4 years of experience as a Salesforce Administrator
• Solid understanding of Salesforce best practices and functionalities with the ability to build custom objects, formula fields, workflows, etc.
• Knowledge of third-party integrations
• In-depth knowledge of data management abilities and high attention to detail is a must
• Proven ability to understand and articulate complex requirements
• Ability to meet deadlines, and handle and prioritize simultaneous requests
• Strong problem-solving skills
• Demonstrate exceptional verbal and written and communication skills
• ADM201 and ADM211 certified
• Familiarity with Sales Cloud, Service Cloud
• Experience in Salesforce Lightning platform
• Experience with Field Service LIghtning + JIRA and Confluence
• Fluent in English
Benefits
• Attractive salary +other benefits
• Great work-life balance
• Rewarding career
Contacts
Third Republic is a new breed of agency helping people skilled in advanced technologies to further their careers. We have a plethora of unique job opportunities for people skilled in Salesforce, Workday, MuleSoft, DevOps, AWS, Google Cloud, Azure, Architecture and Software Sales.
Please contact us on 646 979 0247 if you would like to find out more about current market trends and other services, we offer such as CloudCareers, our talent management service helping people access the hidden job market.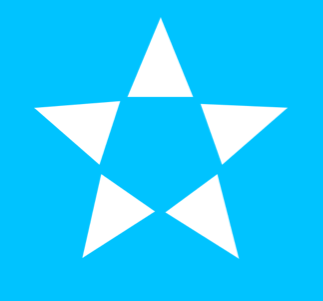 1178 Broadway, New York, NY 10001, United States