Salesforce Administrator NY
I am working with a US based tech startup that helps restaurants with its innovative cloud based software solutions. Their popularity grew fast in couple of years because of the wide acceptance of their software products by industry. They receive a large number of referral which shows the strength of their product. My client is passionate about solving business problems of restaurants industry. They have more than 70 partners and presence in more than 225+ local regions in the US and this is growing faster than you can imagine. They seek to hire a Salesforce Administrator to join their team and help them increase their business footprints.
Responsibilities
• Work with an agile SCRUM team of Salesforce administrators and architects
• Collaborate with internal stakeholders on handling all basic
administrative functions such as user account maintenance, reports and dashboards
• Take care of customization of fields, page layouts and custom tabs, objects and applications
• Maintain overall Salesforce system configuration in development
• Handle QA, UAT and production environments
• Perform root cause analysis and resolve prioritized defects
• Collaborate with QA resources and write/conduct unit tests
• Enforce standards and best practices of the Business Systems SDLC
Qualifications
• More than 2 years of Salesforce administration experience required
• Should have ADM201 and ADM211 certified
• Proven ability to meet deadlines, handle and prioritize simultaneous requests
• Strong problem-solving skills
• Proven ability to design and implement new processes
• Experience working in a SCRUM or agile environment
• Excellent oral and written skills
• Bachelor's degree or equivalent experience
Benefits
• Attractive remuneration
• Excellent work-life balance
• Great work culture
Contacts
Third Republic is a new breed of agency helping people skilled in advanced technologies to further their careers. We have a plethora of unique job opportunities for people skilled in Salesforce, Workday, MuleSoft, DevOps, AWS, Google Cloud, Azure, Architecture and Software Sales.
Please contact us on 646 979 0247 if you would like to find out more about current market trends and other services, we offer such as CloudCareers, our talent management service helping people access the hidden job market.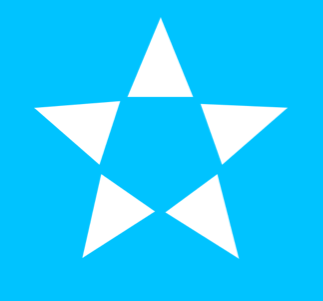 1178 Broadway, New York, New York, NY 10001, United States