Who is Hiring?
There is an exciting position for a Salesforce Administrator in a fast growing analytics firm and they have a reputation of offering industry-leading solutions in financial sector for solving real business problems with the help of big data. They have been featured in the list of World's Best Employer's List and have been constantly rated as an outstanding workplace.
My client offers long-term and meaningful career for their employees. My client takes genuine interest in supporting and training of employees.
Key Responsibilities
• Create Dashboards, workflows, process builder, Data loader
• Build Macros, publish content, surveys, live agent, email-to-case, Queues
• Experience with omni channel and Lightning enabled service cloud
• Perform user account maintenance, profiles, sharing rules, reports
• Collaborate with service teams
• Perform service cloud admin functions like case assignment rules,
escalation rules, auto response rules
• Perform admin functions on third party applications like Click Tools,
Outreach, LinkedIn Sales Navigator
• Work with end users to resolve any kind of Salesforce related issues.
• Understand business requirements, data reconciliation, cleanup
• Provide hands-on training to all end-users
• Assists in developing all step-by-step instructions
• Work as key member of CRM Team to develop business and data
requirements
• Design automated processes to improve business operations
Requirements
• Bachelor's Degree required
• At least 3 years' of experience as Administrator
• Should have Service Cloud Certification
• Previous working experience in SCRUM or agile environment is preferred.
• Solid understanding of business processes
• Excellent analytical ability
• Very good oral/written communication
• Prior work experience with Sales Representatives, Business Management
Why You Should Not Miss This Opportunity
• Attractive remuneration depending on experience and skills
• Great work-life balance
Third Republic is a new breed of agency helping people skilled in advanced technologies to further their careers. We have a plethora of unique job opportunities for people skilled in Salesforce, Workday, MuleSoft, DevOps, AWS, Google Cloud, Azure, Architecture and Software Sales.
Please contact us on 646 979 0247 if you would like to find out more about current market trends and other services, we offer such as CloudCareers, our talent management service helping people access the hidden job market.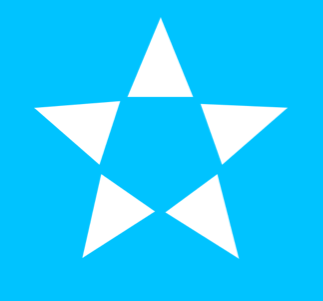 1178 Broadway, New York, New York, NY 10001, United States