Who is Hiring?
Ever wondered what it's like to be working with a leading marketing analytics company. They are looking for a talented Salesforce AdminDev to join their Salesforce team. My client has disrupted market using complex customer to offer powerful digital content. Some of the biggest brands trust them when it comes to analytics services. This is a hands-on role where your abilities with the Salesforce is required.
Key Responsibilities
• Create declarative customization, Apex, Visualforce, Lightning
Components, data modeling
• Handle managed packages, create and refine complex data models
• Take care of external integration and mentor junior team members in
Salesforce technology
• Collaborate with Engagement Manager(s) and Operations Manager for
project management
• Contribute in project team, translate document, and delegate tasks
associated with project
• Develop clear and comprehensive user stories and solution design
documentation
• Delegate, guide, and follow up with other team members in a timely
manner
• Offer advisory support for design and development of custom solutions
on Salesforce
• Design and implement business technology solutions focused on cloud-
based business applications
Requirements
• More than 4+ years' experience working in a Salesforce Admin
• Previous experience of providing technical-support or implementation
role
• Ability to build custom apps and objects, formula fields, workflows
• Knowledge of how to build custom views, and other content of
intermediate complexity
• Strong data management abilities
• Proficiency in Excel will be highly appreciated
• Deep experience of Sales and Service Cloud, Communities.
• Should have B.S. degree in Computer Science, Business
• Should have Certified Salesforce.com Admin, Sales Cloud and Service
Cloud
• Ability to design and implement new processes and facilitate user
adoption
Why You Should Not Miss This Opportunity
• Attractive remuneration
• Other benefits and perks
Third Republic is a new breed of agency helping people skilled in advanced technologies to further their careers. We have a plethora of unique job opportunities for people skilled in Salesforce, Workday, MuleSoft, DevOps, AWS, Google Cloud, Azure, Architecture and Software Sales.
Please contact us on 646 979 0247 if you would like to find out more about current market trends and other services, we offer such as CloudCareers, our talent management service helping people access the hidden job market.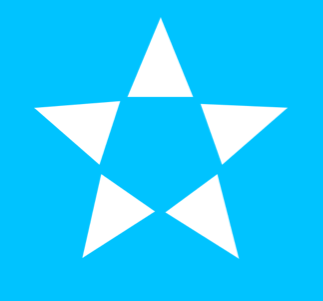 1178 Broadway, New York, New York, NY 10001, United States