Who is Hiring?
Third Republic has partnered with a reputed and fast-growing real estate companies in the UK that is known for offering great product and service for homebuyers. They have a sole mission to make people's life easier. No wonder their all properties have received 5-star rating for high level customer satisfaction. They are in a rare league of builders to achieve this feat for houses of all possible sizes.
With a mission to enrich the life of customers and employees, and also seeks to increase their sales growth. They have an exciting position of Salesforce Administrator to join their team.
Key Responsibilities
• Responsible for the daily administration of Salesforce system
• Acting as the key point of contact for any support or administration matters
• Implementing best practices and Service Desk issues
• Managing the on-going support calls.
• Maintaining Salesforce system administration
• Maintenance of system parameters
• Supporting Salesforce Development team
Requirements
• Supporting existing Salesforce user base
• Maintaining, prioritizing and reporting user request backlog
• Working with internal customers to gather requirements
• Implementing configuration changes including workflow and approval
processes
• Keep abreast of Salesforce releases and best practices
Why You Should Not Miss This Opportunity
• Competitive salary up to £40,000 to £50,000 p.a
• Other benefits and perks
Third Republic is a new breed of agency helping people skilled in advanced technologies to further their careers. We have a plethora of unique job opportunities for people skilled in Salesforce, Workday, MuleSoft, DevOps, AWS, Google Cloud, Azure, Architecture and Software Sales.
Please contact us on 0203 762 2667 if you would like to find out more about current market trends and other services, we offer such as CloudCareers, our talent management service helping people access the hidden job market.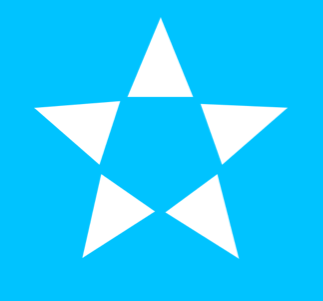 Avalon house 57-63 Scrutton street, London, London, EC2A 4PF, United Kingdom