I am currently working with a well-known product company that maximizes the impact of digital initiatives. My client is aggressively looking to expand their business in other markets, so they seek to hire a Salesforce Admin who can strategically act to increase the sales footprints of the company. If you are looking for an opportunity in the similar role, this is the job for you.
Responsibilities
• Managing multiple profiles, roles, and user setups,
• Taking care of customization of objects, fields, record types, page layouts
• Partner with Sales Operations, Sales Management, Marketing
• Managing complex workflow rules, data validation, and triggers
• Developing and create customized reports and dashboards
• Creating and maintaining documentation on internal processes, policies, object and application configuration
• Assisting with continued implementation of territory management strategy
Qualifications
• More than 3-5 years of relevant work experience with Salesforce
• Salesforce certification would be preferred
• Ability and experience within highly cross-functional, fast-moving, entrepreneurial environments
• Knowledge of relational databases and data integration tools
• Knowledge of sales experience managing sales cycles, compensation & commissions
• Experience in SaaS or mar-tech industry experience preferred
• Proficiency in Excel, spreadsheets, and other data analysis
• Experience working with executive level business
Benefits
• Competitive remuneration
• Excellent work life balance
• Opportunity to learn and grow
Contacts
Third Republic is a new breed of agency helping people skilled in advanced technologies to further their careers. We have a plethora of unique job opportunities for people skilled in Salesforce, Workday, MuleSoft, DevOps, AWS, Google Cloud, Azure, Architecture and Software Sales.
Please contact us on 646 979 0247 if you would like to find out more about current market trends and other services, we offer such as CloudCareers, our talent management service helping people access the hidden job market.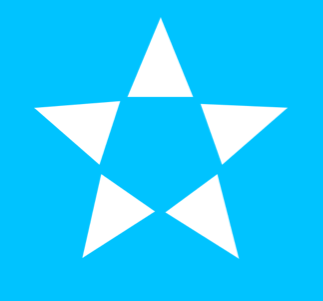 1178 Broadway, New York, New York, NY 10001, United States