Director of CRM Salesforce
I have a high-profile position for the Director of CRM Salesforce for a global container company. They have one of the most modern container fleets in the world. My client's company has formidable presence in Latin America and Intra-America. If hired, you will be responsible to prepare and implement the Salesforce roadmap for the company.
Responsibilities
• Design training plans for proper implementation of the process and pass system knowledge
• Understand requirements of different business units Digital Business Team, Revenue Management, Global Sales, etc.
• Conduct user acceptance testing, implement planning and trainings, roll-out, change management
• Create communication and stakeholder plans to guide the change management efforts
• Ensure implementation of CRM and related organizational impacts
• Generate and update material for steering committee meetings, and other business meetings
Qualifications
• Should have a Bachelor's Degree in economics, math, statistics or similar
• More than 3 Years' experience in Sales Management or Customer Service Management
• Knowledge of Process Management six sigma etc
• Deep project management skills
• Very good presentation and excellent communication Skills
• Stakeholder management experience
• Fluency in English local languages
• Good Skills in Windows Microsoft office package
Benefits
• Attractive salary as per experience and performance
• Full time position
• Great room for personal growth
Contacts
Third Republic is a new breed of agency helping people skilled in advanced technologies to further their careers. We have a plethora of unique job opportunities for people skilled in Salesforce, Workday,MuleSoft, DevOps, AWS, Google Cloud, Azure, Architecture and Software Sales.
Please contact us on +49 211 546 9032 if you would like to find out more about current market trends and other services, we offer such as CloudCareers, our talent management service helping people access the hidden job market.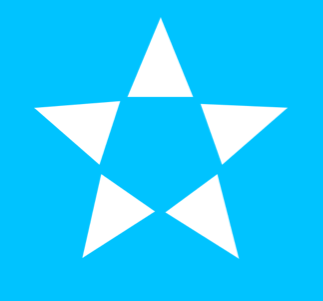 Alexanderstraße 1, Berlin, Berlin, 10178, Germany