Third Republic is working with an innovative and fast-growing cybersecurity technology company that helps businesses protect valuable business-critical data. Our customers are always in control of valuable data assets that help automate repetitive projects and also bring cost savings.
My client currently has more than 6,000 clients and a presence in 145+ countries. In order to strengthen their market position, they are looking for a bright and talented CRM Analyst (Salesforce) to join their team.
Responsibilities
• Maintaining the functional areas of data management, forecasting
• Taking care of contacts, leads, opportunities, dashboards, and reports
• Ensuring data integrity in the Salesforce system
• Creating workflows and workflow actions
• Handling object, field and layout creation and customization, custom dashboard and report creation
• Taking care of database reconciliation between billing, CRM, Licensing
• Working with end users in order to gather requirements and understanding business needs
• Evolving Sales Operation processes
• Managing multiple projects on both an on-going and an ad-hoc basis
• Participating in cross-functional teams
Qualifications
• More than 2 years' experience in Salesforce
• Familiarity with creating Salesforce Workflow, triggering and automating processes, creating Salesforce custom reports, Salesforce objects, fields, layouts and other customizations
• Excellent written and verbal communication skills
• Must have good skills in navigating ambiguity and
• Good time management skills
• Proficiency in Microsoft Office applications
Benefits
• Competitive remuneration
• Modern working office
• Great work-life balance
Contacts
Third Republic is a new breed of agency helping people skilled in advanced technologies to further their careers. We have a plethora of unique job opportunities for people skilled in Salesforce, Workday, MuleSoft, DevOps, AWS, Google Cloud, Azure, Architecture and Software Sales.
Please contact us on 646 979 0247 if you would like to find out more about current market trends and other services, we offer such as CloudCareers, our talent management service helping people access the hidden job market.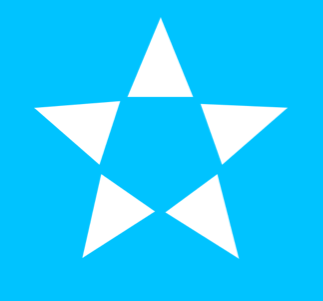 1178 Broadway, New York, New York, NY 10001, United States