Sr. Salesforce Business Analyst
Who is Hiring?
I am looking to hire a Sr. Salesforce Business Analyst for a global digital advertising company. My client is world's prominent digital advertising technology company in the world. Having a vast network of 34,000 publishers and 177,000 brands, they are top choice for maximize revenue and enhance campaign performance. Looking for next level jump in your career, this is the job for you.
Key Responsibilities
• Collaborate with technology development resources to develop business
solutions
• Ensure completion of all project-related tasks and functional
specifications
• Interact and work with clients to gather, understand, and define business
requirements
• Conduct business analysis, develop user stories and document
processes/workflows
• Offer on-site support to ensure stability of existing products
• Find out automation opportunities and requirements
• Manage user expectations, understand & prioritize business
requirements
• Conduct user training and perform system demos
Requirements
• Over 3 - 4 years of client handling experience
• Prior experience in Salesforce configuration
• Experience on a Salesforce implementation via SDLC
• More than 4 - 6 years of hands on experience
• Over 2+ years' experience with business analysis & requirements
gathering
• Experience in managing use cases and functional/technical requirements
• Support 24x7 mission critical applications
• Integrate (ETL & Data) and Data Management Experience
• Excellent communication and presentation
• Create workflows, validation rules, and security controls
• Should have Bachelor's degree in Computer Science
• Proficient with Microsoft Office products and Word, Excel, PowerPoint,
Outlook, Project, and Visio
Why You Should Not Miss This Opportunity
• Competitive salary
• Work-life balance
• Inclusive work culture
Third Republic is a new breed of agency helping people skilled in advanced technologies to further their careers. We have a plethora of unique job opportunities for people skilled in Salesforce, Workday, MuleSoft, DevOps, AWS, Google Cloud, Azure, Architecture and Software Sales.
Please contact us on 646 979 0247 if you would like to find out more about current market trends and other services, we offer such as CloudCareers, our talent management service helping people access the hidden job market.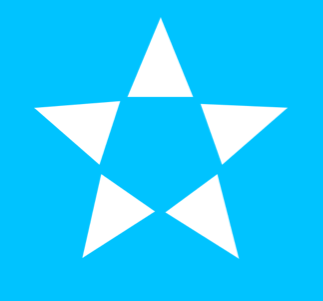 1178 Broadway, New York, New York, NY 10001, United States