Solution Architect Salesforce Marketing Cloud
Who is Hiring?
Third Republic seeks to hire an experienced Salesforce Solution Architect (Marketing Cloud) for an international advertising agency. Hundreds of top global brands trust them when it comes to digital advertising. They have helped a large number of enterprises to reinvent their digital experience and propel growth. My client offers rewarding and accelerated career growth for deserving employees.
Key Responsibilities
• Work along with a team of Marketing Cloud Consultants
• Guide, coach and share your knowledge
• Work UX designers, advertising consultants and frontend Developers
• Work with an agnostic mindset and implement various marketing
automation technologies
Requirements
• Must have Bachelor Master at University
• More than 5 years of experience in a role within Marketing technology
• Practical hands-on experience with Salesforce Marketing Cloud
• Good understanding of technology talk back about it in clear, convincing
language
• In-depth knowledge of omnichannel marketing
• Very good communication skills
• Should have Salesforce Marketing Could certificate or other relevant
Salesforce certificates
• Having experience with DMP would be an added advantage
Why You Should Not Miss This Opportunity
• Open culture
• A good salary up to 75k Euro p.a
• 4 days a week work possibility
• Tasty and healthy food
• Friday afternoon drink
• Great team outing
• A laptop and a telephone
Third Republic is a new breed of agency helping people skilled in advanced technologies to further their careers. We have a plethora of unique job opportunities for people skilled in Salesforce, Workday, MuleSoft, DevOps, AWS, Google Cloud, Azure, Architecture and Software Sales.
Please contact us on +49 211 546 9032 if you would like to find out more about current market trends and other services, we offer such as CloudCareers, our talent management service helping people access the hidden job market.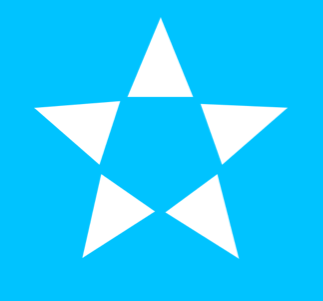 Weesperstraat 61, Amsterdam, Amsterdam, 1018 VN, Netherlands