Senior Salesforce Developer
Who is Hiring?
I am currently working with a high-growth and dynamic premier Salesforce partner that provides Salesforce expertise, cutting-edge strategies and digital transformation for business across the globe. They have entered in the next phase of business growth and are investing aggressively on technology to improve their service offerings. They seek to hire a Salesforce Developer with robust experience in supporting project delivery development tasks.
Responsibilities
• Supporting in development tasks, carrying out end-to-end tasks of the project lifecycle and delivering custom-made or unique solutions
• Collaborating with the service management team to work on assigned service cases from time to time
• Helping in designing solutions to meet the needs of the client
• Implementing necessary functionality after reviewing and understanding the specifications / solution designs
• Calculating risks and flagging issues that affect the project
Requirements
• Robust experience in Apex
• Experience in Visualforce / Lightning development skills
• Demonstrable experience in Java or.Net
• Demonstrable experience with integrations, any 3rd party integrations experience is a bonus
• Experience with data migration tools
• Knowledge or awareness of best practices using the Salesforce Platform
• Experience in Service Cloud and Sales Cloud.
• Team Player with a go-getter attitude
Why You Shouldn't Miss this Opportunity
• Salary up to £60,000 p.a
• Excellent work-life balance
Third Republic is a new breed of agency helping people skilled in advanced technologies to further their careers. We have a plethora of unique job opportunities for people skilled in Salesforce, Workday, MuleSoft, DevOps, AWS, Google Cloud, Azure, Architecture and Software Sales.
Please contact us on 0203 762 2667 if you would like to find out more about current market trends and other services, we offer such as CloudCareers, our talent management service helping people access the hidden job market.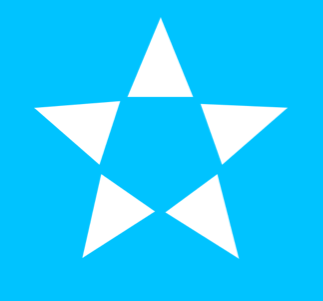 Avalon house 57-63 Scrutton street, London, London, EC2A 4PF, United Kingdom