Senior Salesforce Developer
I am working with a highly reputed Ivy League University that has produced many Nobel Prize winners and researchers of great repute. My client's company seeks to streamline its operations in order to make the life of employees, students and teachers better.
They have an exciting position for a Senior Salesforce Developer. If you are looking for a similar role in this area, this is a lifetime opportunity to work with such a prestigious organisation.
Responsibilities
• Gathering, analyzing and documenting functional and technical requirements for new projects
• Developing customized solutions within the CRM environment for supporting critical business functions
• Strong technical knowledge of Salesforce (SFDC) and SOA integration
• Taking care of database development, enterprise integration tools
• Supporting in the evaluation of new Salesforce functionality and App Exchange tools
• Handled all phases of SDLC including functional analysis, development of technical requirements, prototyping, deployment, and maintenance
• Operating and leveraging SDLC methodologies
Qualifications
• Must have a Bachelor's degree and/or its equivalent
• Solid 4-6 years' experience in a related area
• Over 3 years of Salesforce Development experience
• Experience with Salesforce Communities, Marketing Cloud and Service Cloud
• Experience with JIRA, Confluence, GitLab, AWS, Kafka, Jitterbit, Mulesoft, Informatica
• Excellent written and interpersonal skills
• Eye to detail
• Ability to work with minimal supervision.
• Must be a Certified Platform Developer 1 and 2
• Hands-on experience in EDA
Benefits
• Competitive salary up to $150k p.a.
• Other benefits and perks
Contacts
Third Republic is a new breed of agency helping people skilled in advanced technologies to further their careers. We have a plethora of unique job opportunities for people skilled in Salesforce, Workday, MuleSoft, DevOps, AWS, Google Cloud, Azure, Architecture and Software Sales.
Please contact us on 646 979 0247 if you would like to find out more about current market trends and other services, we offer such as CloudCareers, our talent management service helping people access the hidden job market.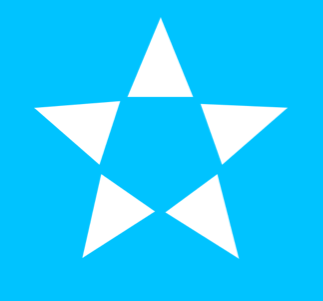 1178 Broadway, New York, New York, NY 10001, United States