Senior Salesforce Consultant
Who is Hiring?
Want to live the dream of working with a rapidly growing cloud solutions company in Germany? My client's company is a highly sought-after certified Salesforce partner organisation that offers complete CRM solutions such as Salesforce consulting, development, implementation, customisation, and training.
If you are an experienced Senior Salesforce Consultant, you stand a great chance to become a part of my client's team of highly-skilled experts. This job comes with the opportunity to work in an organisation with a flat hierarchy and all kinds of employee-friendly benefits. Those with Salesforce certifications will have a definite edge over the competition for this job.
What you'll be doing
• Providing consulting, implementation, development, customising and training for the Salesforce Service Cloud
• Improving Salesforce procedures within the company
• Working as a single point of contact for Salesforce function
• Engaging optimisation and adaptation of sales and service solutions
• Implementing Salesforce solutions for customers in close cooperation with multiple teams
• Successfully implementing several projects at the customer sites
• Creating and presenting offers to relevant parties
What you'll bring to the role
• Degree in economics/computer science or a comparable qualification
• Several years of experience in a Salesforce environment
• Prior experience in the safe handling of solutions
• Experience in several project cycles
• Preferred expertise with cloud-based architectures
• Very good German and English skills
Benefits
• Opportunity to work in flat hierarchy
• Encouraging environment for independent decision-making
• Shorter decision paths
• Flexible working hours
• Option to work from home
• Access to top-notch health and fitness programs
• Special leaves for social engagement
• Regular team events such as summer or sports parties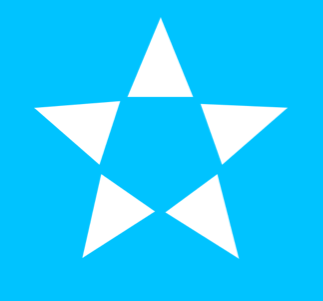 Alexanderstraße 1, Berlin, Berlin, 10178, Germany