Senior Salesforce Administrator
Who is Hiring?
Join the fast-evolving tech startup team that has already become one of the world's most efficient growth partner for the biggest brands. My client's company helps its customers ramp up their media performance and take their business to the strongest audience bases with effective time-tested methodologies.
I am currently working with them to hire an efficient Senior Salesforce Administrator who can manage the company's sales cloud and help elevate their customer experience to new heights. If you are someone who loves to take challenges head-on and would love getting some of the best employee perks for your services, this is just the job for you!
What you'll be doing
• Creating and managing Metadata using standard and custom objects
• Managing Individual user profiles and permissions
• Maintaining a very high level of standard compliance
• Using popular automation tools such as Process Builder and Cloud Flow
• Working with different divisions within the company to deliver optimum customer experience
• Collaborating with product and engineering teams on regular intervals
• Mentoring junior members in the team and help them expand their service delivery
• Acting as the face of the Salesforce Platform
• Recommending third party integration options as needed
What you'll bring to the role
• Must have around 4-5 years of experience as a Sales Cloud administrator
• Comfortable working with Cloud Flow, Process Builder and other popular automation tools
• Experience working with DocuSign
• Preferred to have experience working in a digital media agency
Benefits
• Competitive salary up to $100k per annum
• Employee bonus and other benefits
• 401(k) plan
• Pension program
• Sabbatical program
• Unlimited in-office snacks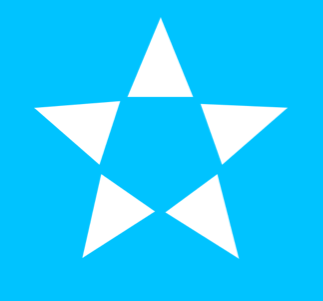 1178 Broadway, New York, New York, NY 10001, United States