Who is Hiring?
Third Republic has partnered with a popular property forum in the UK that has a sole mission to demystify property sector. They have a wide network of members and they offer unbiased information completely free. My client's platform has grown very fast and in order to sustain the growth momentum, my client wants to hire a Senior Salesforce Admin to join their team. When hired you will be part of the amazing growth story of the company.
Key Responsibilities
• Strengthening the parts of the business and build new departments from
scratch
• Working with managers to understand requirements and design
solutions
• Meet manager to map out their processes and gather their requirements
• Understand Sandbox working on a new piece of functionality
• Prepare documentation for a new feature that you have added recently
• Meet directors to discuss priorities and objectives
Requirements
• Expert in Salesforce configuration
• Knowledge of Lightning
• Understanding business objectives
• Confident in Salesforce configuration and administration
• Expert in Process Builder and workflow rules, reports and dashboards
• Prior experience in Apex coding,Pardot
Why You Should Not Miss This Opportunity
• Salary up to £47,000 - £55,000
• Great work-culture
Third Republic is a new breed of agency helping people skilled in advanced technologies to further their careers. We have a plethora of unique job opportunities for people skilled in Salesforce, Workday, MuleSoft, DevOps, AWS, Google Cloud, Azure, Architecture and Software Sales.
Please contact us on 0203 762 2667 if you would like to find out more about current market trends and other services, we offer such as CloudCareers, our talent management service helping people access the hidden job market.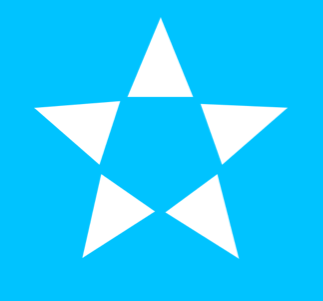 Avalon house 57-63 Scrutton street, London, London, EC2A 4PF, United Kingdom