Senior In-house Salesforce Consultant
Who is Hiring?
Third Republic is looking to hire a Senior In-house Salesforce Consultant for a fast growing and well-known automotive aftermarket company. Having footprints in multiple countries, they offer global expertise with an amazing workforce of 2,100. My client helps client's sell hundreds of millions of dollars every year. Once hired, you will work on some really exciting projects.
Key Responsibilities
• Develop systems using Java, Apex
• Handle international product launches and are responsible for the
company-wide system availability
• Offer 2nd & 3rd level support for CRM
• Act as main POC for all matters pertaining to Salesforce and SAP Hybris
• Conduct process analysis and optimization and draw up concepts
including cost estimates
Requirements
• Deep knowledge of sales and key account management processes
• Solid experience as a consultant / business analyst / product manager
• Good experience in SalesForce/ SalesCloud implementations
• Excellent communication skills in English
Why You Should Not Miss This Opportunity
• Attractive salary package
• Very good work-life balance
• 38.5 hour week
• Flexible working hours
• 30 days of vacation
• Opportunity to attend specialist conferences
• Ergonomic workplaces
Third Republic is a new breed of agency helping people skilled in advanced technologies to further their careers. We have a plethora of unique job opportunities for people skilled in Salesforce, Workday, MuleSoft, DevOps, AWS, Google Cloud, Azure, Architecture and Software Sales.
Please contact us on +49 211 546 9032 if you would like to find out more about current market trends and other services, we offer such as CloudCareers, our talent management service helping people access the hidden job market.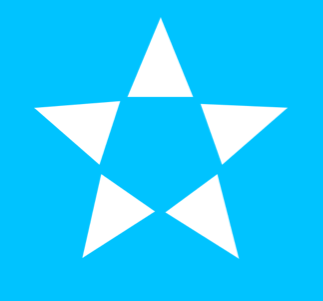 Avalon house 57-63 Scrutton street, London, London, EC2A 4PF, United Kingdom