Senior Consultant Salesforce
Who is Hiring?
I have recently joined hands with a leading auditing firm whose insights and expertise is highly respected by top companies in the world. They help businesses grow fast with their high-quality consultancy. Their services are highly respected in the world and they are top choice for professionals. The company continues to rapidly expand its operations globally. It currently has hundreds of offices based all around the world.
My client is currently looking to fill the position of Senior Consultant Salesforce to join their team.
Key Responsibilities
• Improving processes for customers
• Developing innovative solutions for customer requirements
• Offering marketing, sales and customer services for global companies
• Offering innovative cloud solutions on Salesforce
• Execution of customer interviews and workshops
• Advising clients on technical issues
• Assistance in conducting sales activities and drafting offer content
Requirements
• Degree in Computer Science, business, engineering
• Prior experience in CRM processes
• Relevant certificates in Salesforce ADM201, Scrum Master
• Proficiency in German and English
• Team player
Why You Should Not Miss This Opportunity
• Salary up to €85,000
• Other benefits and perks
Third Republic is a new breed of agency helping people skilled in advanced technologies to further their careers. We have a plethora of unique job opportunities for people skilled in Salesforce, Workday, Mulesoft, DevOps, AWS, Google Cloud, Azure, Architecture and Software Sales.
Please contact us on +49 211 546 9032 if you would like to find out more about current market trends and other services, we offer such as CloudCareers, our talent management service helping people access the hidden job market.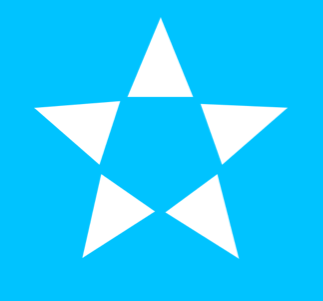 Alexanderstraße 1, Berlin, Berlin, 10178, Germany