Salesforce Techno-Functional Business Analyst
Third Republic is currently working with a global IT consulting firm that helps many large enterprises achieve their business goals. They offer a broad range of services and solutions in digital transformation of companies.
My client helps multinational corporations in cloud adoption so that they could reap advantages of IT. Till date they have helped thousands of clients across the globe. They are known to offer great career path for professionals.
Among them there are many Fortune 500 clients. They are looking for a Salesforce Techno-Functional Business Analyst to join their Salesforce team.
Responsibilities
• Coordinating customer resources and vendors for the project execution
• Ensuring projects are delivered on time
• Monitoring and tracking progress
• Managing changes while taking care of project scope, schedule and costs
• Evaluating project performance using appropriate tools and techniques
• Managing relationship with clients and other stakeholders
• Supervising and brief staff to execute project
Qualifications
• Good communication skills
• Ability to create detailed reports and project plans
• Keeping projects on track and meeting project goals
• Must have computer skills such as MS Project Plan, MS Visio Certifications
• SFDC Development & Customization PL4 Required
• SFDC Campaign PL4 would be advantageous
• SFDC Exact Target PL4 will be beneficial
• SFDC Analytics and Reporting PL4 will be helpful
• SFDC Integration PL4 will work in your favor
• SFDC Configuration PL4 would be an added advantage
Benefits
• Less than 25% travelling
• Competitive remuneration
• Other benefits and perks
• Full-time position
Contacts
Third Republic is a new breed of agency helping people skilled in advanced technologies to further their careers. We have a plethora of unique job opportunities for people skilled in Salesforce, Workday, MuleSoft, DevOps, AWS, Google Cloud, Azure, Architecture and Software Sales.
Please contact us on 646 979 0247 if you would like to find out more about current market trends and other services, we offer such as CloudCareers, our talent management service helping people access the hidden job market.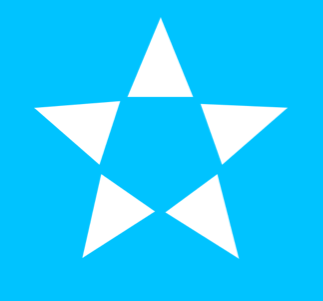 1178 Broadway, New York, New York, NY 10001, United States