Salesforce Technical Project Manager
Who is Hiring?
Third Republic has presently partnered with a reputed and fast growing legal firms in the US. They comprise a team of most successful lawyers, VC's, and technology experts. They have made legal assistance extremely accessible for common man. After witnessing double digit growth Y0Y, they are looking to hire a Salesforce Technical Project Manager who will help them boost their sales operations.
Key Responsibilities
• Improving overall customer experience from projects project
• Taking responsibility of in-time project delivery and successful
completion of all assigned project work
• Hosting kickoff meetings and setting meeting agenda, providing follow-
up communication
• Acting as POC of all project related matters and escalations whenever it is
required
• Travel to customers on site to understand requirements
• Monitoring aligning and tracking project resources and tasks
• Partnering with Solutions Architect
Requirements
• More than 2-5 years of technical project handling
• Prior experience in managing and graphing timelines;
• Ability to drive to goals and milestones
• Strong eye to detail
• Excellent judgment and analytical thinking, problem-solving skills
• Excellent time management and organisational skills
• Strong cross-functional collaboration skills
• Strong written and interpersonal skills
• Good understanding of Salesforce technology Salesforce certifications
such as ADM-201
• Ready have travel (~50%)
• Experience working for or with law firms would be an added advantage
• A bachelor's degree from an accredited university would be an added
advantage
• Professional Project Management Certification is a plus
• Experience with Jira/Confluence
Why You Should Not Miss This Opportunity
• Competitive salary up to $120,000 - $140,000 p.a
• Other benefits and perks
Third Republic is a new breed of agency helping people skilled in advanced technologies to further their careers. We have a plethora of unique job opportunities for people skilled in Salesforce, Workday, MuleSoft, DevOps, AWS, Google Cloud, Azure, Architecture and Software Sales.
Please contact us on 646 979 0247 if you would like to find out more about current market trends and other services, we offer such as CloudCareers, our talent management service helping people access the hidden job market.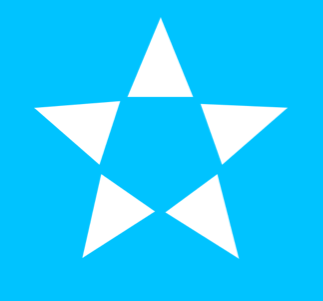 1178 Broadway, New York, New York, NY 10001, United States