Salesforce Technical Lead
Third Republic has partnered with an IT technology consultancy services provider that helps large enterprises transform their businesses by strengthening their digital presence. They enable businesses to leverage power of digitalization to increase their business growth. My client features in the list of top 100 companies in the Fortune's list. They have footprints in many countries. They are looking for an enthusiastic Salesforce Technical Lead to join their engineering team.
Responsibilities
• Offering sales support for acquiring new customers and understanding SOW work
• Leading, mentoring and teaching consultants
• Best practices for implementing Salesforce
• Providing best practices and presenting additional opportunities
• Building business requirements documentation with process flow diagrams
• Taking care of solution design activities like object modeling and data modeling/mapping, page layout design
• Managing Salesforce testing and validation efforts to ensure that the Salesforce configuration and development is properly done
Qualifications
• More than 10 years of experience in consulting in CRM space
• Over 5 years of experience with Salesforce platform on the development and administration side
• Hands on experience with full life-cycle Salesforce implementation
• Experience in Service Cloud and Sales Cloud
• Must have a solid grasp of web-based technologies, release
management and object-oriented programming
• Must have advanced understanding of the data modelling
• Experience in Apex programming, Visualforce, Lightning Component Framework, Apex controllers
• Familiarity with Triggers, Apex Batch jobs, REST and SOAP-based Web services
• Experience in setting best practices, procedures and implementing governance
• Following Salesforce certifications are desired: Salesforce System Architect, Salesforce Application Architect, or Service Cloud Consultant
• Understanding of Salesforce DevOps tools would be advantageous
Benefits
• Salary up to $160k p.a.
• Excellent work-life balance
Contacts
Third Republic is a new breed of agency helping people skilled in advanced technologies to further their careers. We have a plethora of unique job opportunities for people skilled in Salesforce, Workday, MuleSoft, DevOps, AWS, Google Cloud, Azure, Architecture and Software Sales.
Please contact us on 646 979 0247 if you would like to find out more about current market trends and other services, we offer such as CloudCareers, our talent management service helping people access the hidden job market.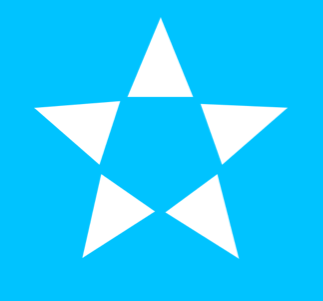 1178 Broadway, New York, New York, NY 10001, United States