Salesforce Technical Lead
Third Republic has currently partnered with a company that is developing next generation cloud technology to help clients deliver unmatched experience to their clients. They have some of the best global brands as clients from the Fortune 500 list.
Buoyant by double digit sales growth, they are looking to hire a Salesforce Technical Lead for their team.
Responsibilities
• Providing design and development related custom solutions
• Handling Salesforce system including declarative customization, Apex, Visualforce
• Using Lightning Components, data modeling, integration, and data migration to achieve technical objectives
• Evaluating the feasibility of technology and making right choice that fits the client's business objective
• Developing business requirements, specifications, process flows
• Taking care of application design, application configuration, test processes and release management
Qualifications
• Bachelor's degree in Computer Science, Engineering, Business or in a similar area
• More than 4 years of experience in a technical leadership role
• More than 3 years of software development, Salesforce development experience would be beneficial
• Familiarity with HTML, JavaScript, Java, relational databases, SQL, ETL tools
• Able to work in the US from a home office
• Ready to travel up to 40-60%
Benefits
• Salary up to $140,000-180,000 p.a
• Other benefits and perks
• Excellent work-life balance
Contacts
Third Republic is a new breed of agency helping people skilled in advanced technologies to further their careers. We have a plethora of unique job opportunities for people skilled in Salesforce, Workday, MuleSoft, DevOps, AWS, Google Cloud, Azure, Architecture and Software Sales.
Please contact us on 0203 762 2667 if you would like to find out more about current market trends and other services, we offer such as CloudCareers, our talent management service helping people access the hidden job market.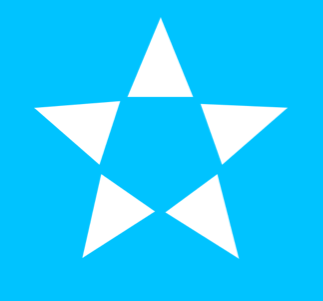 1178 Broadway, New York, New York, NY 10001, United States