Salesforce Technical Developer
Who is Hiring?
I am looking for an experienced Salesforce Technical Developer for a reputed business and technology consulting company. They help businesses differentiate their services from competitors. Backed by robust list of clients from retail, manufacturing, banking and financial sector, the list is fast adding up. If you love working in dynamic work culture and explore new horizons every day, we can't wait to speak with you!
Key Responsibilities
• Support complex applications and projects
• Support for using Sales Cloud Connector for SFMC and projects
• Perform analysis, design, development and testing as well as
documenting Salesforce solutions
• Partner with business and IT teams in architecting Salesforce Solutions
• Use Apex, Visualforce, Lightning Components, Triggers and Batch Apex
to implement best practices and standards
Requirements
• More than 4+ years of hands on experience with Salesforce platform
• Hands-on practical experience in AppExchange tools for data quality
• Solid experience in SOAP and REST webservices
• Bachelor's degree in computer science or related field
• Knowledge of Salesforce Administration and Platform Developer
Certifications preferred
• Knowledge of Salesforce integration APIs and Lightning user interface
• Know how to migrate the platform from Classic to Lightning required
• Should have Salesforce Marketing Cloud
• Knowledge of ETL preferred
Why You Should Not Miss This Opportunity
• Competitive salary
• Good work-life balance
• Stable and growth-oriented career
Third Republic is a new breed of agency helping people skilled in advanced technologies to further their careers. We have a plethora of unique job opportunities for people skilled in Salesforce, Workday, MuleSoft, DevOps, AWS, Google Cloud, Azure, Architecture and Software Sales.
Please contact us on 646 979 0247 if you would like to find out more about current market trends and other services, we offer such as CloudCareers, our talent management service helping people access the hidden job market.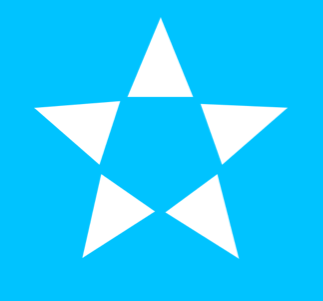 1178 Broadway, New York, New York, NY 10001, United States