Salesforce Technical Consultant
We are working with a fast-growing, young and dynamic company offering execution and consultancy services to clients. They are helping enterprises to create a modern digital experience in the latest cloud technologies. In a short span, they have acquired a large and impressive list of big brands as their clients.
My client is known for building complex software implementations for many companies. They have an exciting and high growth potential position for a Salesforce Technical Consultant in their Salesforce team.
Responsibilities
• Working with a Solution Architect or Business Analyst for understanding customers' requirements
• Taking part in the implementation of the Salesforce solution
• Providing technical support for customers in the implementation lifecycle
• Consulting and assisting customers by fine-tuning the application functionality
• Consulting and assisting customer or third party integrator to develop
• Providing technical training to staff
• Provide on-site support during testing and live phase during successful deployment
Qualifications
• Experience in client facing roles
• Experience in CRM, ERP, and order management software such as Salesforce, SAP, Oracle
• Experience with cloud architecture
• Previous experience in server clusters or cloud solutions
• Experience with SFDC is a plus
• Hands-on implementation in Salesforce
• Excellent communication skills in English
• Experience working with C#, HTML5, JavaScript, CSS is a plus
• Strong knowledge in Databases would be an added advantage
Benefits
• Salary in the range of $120k -$140k p.a.
• Employee discounts
• Flexible schedules
• Free food/coffee and flexible work schedules
• Health insurance
Contacts
Third Republic is a new breed of agency helping people skilled in advanced technologies to further their careers. We have a plethora of unique job opportunities for people skilled in Salesforce, Workday, MuleSoft, DevOps, AWS, Google Cloud, Azure, Architecture and Software Sales.
Please contact us on 646 979 0247 if you would like to find out more about current market trends and other services, we offer such as CloudCareers, our talent management service helping people access the hidden job market.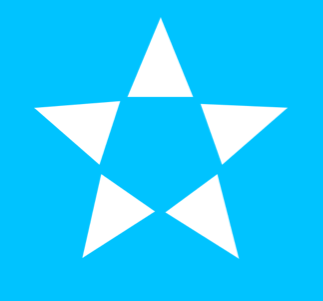 1178 Broadway, New York, New York, NY 10001, United States