Salesforce Technical Architect
I am currently working with world's major energy and gas engineering company that helps companies solve complex energy problems with its innovative solutions. My client's solution helps make fossil energy cleaner and also simplify the complexities of grid system. All major gas and oil companies, procurement and customer companies are their clients. They are looking for a Salesforce Technical Architect who will help them streamline their Salesforce operations.
Responsibilities
• Take onus of entire aspects of Salesforce configuration and
technical/functional capabilities
• Take care of all changes and potential system implications related to release upgrades cycle
• Communicate regularly with the Salesforce Business Owner, IT systems leadership, CRM Steering Committee and other stakeholders
• Maintain familiarity with other IT system /business application capabilities and scope definition
• Make recommendations about potential upstream/downstream integration
• Manage Salesforce global delivery teams and stakeholder support teams
• Work as key Salesforce liaison with IT technical resources in areas related to Master Data, Middleware Solutions, Customer Portals, Mobility, Analytics
Qualifications
• Must have master's degree in Computer Science/ Software Engineering
• Experience in managing a global team with multiple, complex system implementations
• Must have CRM technology expertise
• Ready to travel up to 20% is required
• Mobile working is possible up to 4 days / week.
• Advanced degree preferred in Computer Science, Information Technology, Engineering
• Should have Salesforce Certifications in System Administration or Development
• Project Management Certifications would be an added advantage
Benefits
• Full time
• Great opportunity to enhance your professional skills
• Attractive remuneration
Contacts
Third Republic is a new breed of agency helping people skilled in advanced technologies to further their careers. We have a plethora of unique job opportunities for people skilled in Salesforce, Workday,MuleSoft, DevOps, AWS, Google Cloud, Azure, Architecture and Software Sales.
Please contact us on +49 211 546 9032 if you would like to find out more about current market trends and other services, we offer such as CloudCareers, our talent management service helping people access the hidden job market.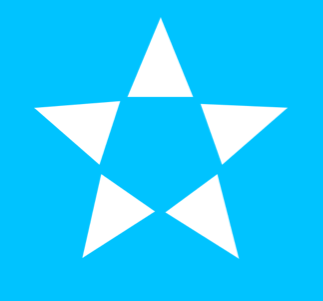 Alexanderstraße 1, Berlin, Berlin, 10178, Germany