Salesforce Technical Architect
I am working with a leading professional IT consultancies companies that works with large enterprises to leverage the power of digitalization in order to grow their business and improve operational efficiency. Headquartered in the US, they have clients from the list of Fortune 500 companies in the world. They offer rewarding career for employees. My client has an exciting position for a Salesforce Technical Architect to join their engineering team.
Responsibilities
• Working for Salesforce development, configuration, integration, and customization of fields, objects and workflows
• Developing high level estimates by evaluating business cases
• Taking care of continuous Integration/continuous development and continuous deployment
• Translating business requirements into well-oiled solutions
• Interacting with the Business, Program, Project, Development
• Designing and implementing scalable, compatible and high performance solutions
• Participating in development, testing, documentation of customizations, integrations
• Performing code review of existing Apex code base for custom enhancement
• Responsible for collaboration with the offshore team
Qualifications
• Minimum 13 years of experience in Information Technology
• At least 8 years of professional Salesforce application development/architectural experience using Apex, VisualForce, and SOQL
• Familiar with Web service and data migration
• Minimum 2 years of end-to-end Salesforce implementations experience
• Proven hands-on experience with Field Service Lightning (FSL)
• Hands-on expertise in developing applications
• Should have a Salesforce certification in application building or development
• Good communication skills
• Experience of working in the Agile methodology
Benefits
• Excellent work-life balance
• Attractive remuneration
Contacts
Third Republic is a new breed of agency helping people skilled in advanced technologies to further their careers. We have a plethora of unique job opportunities for people skilled in Salesforce, Workday, MuleSoft, DevOps, AWS, Google Cloud, Azure, Architecture and Software Sales.
Please contact us on 646 979 0247 if you would like to find out more about current market trends and other services, we offer such as CloudCareers, our talent management service helping people access the hidden job market.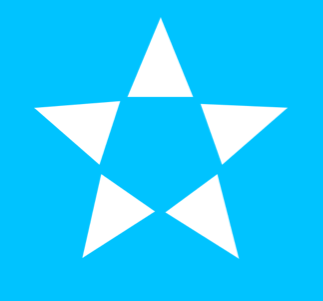 1178 Broadway, New York, New York, NY 10001, United States